What cities of the future can learn from brutalism
Short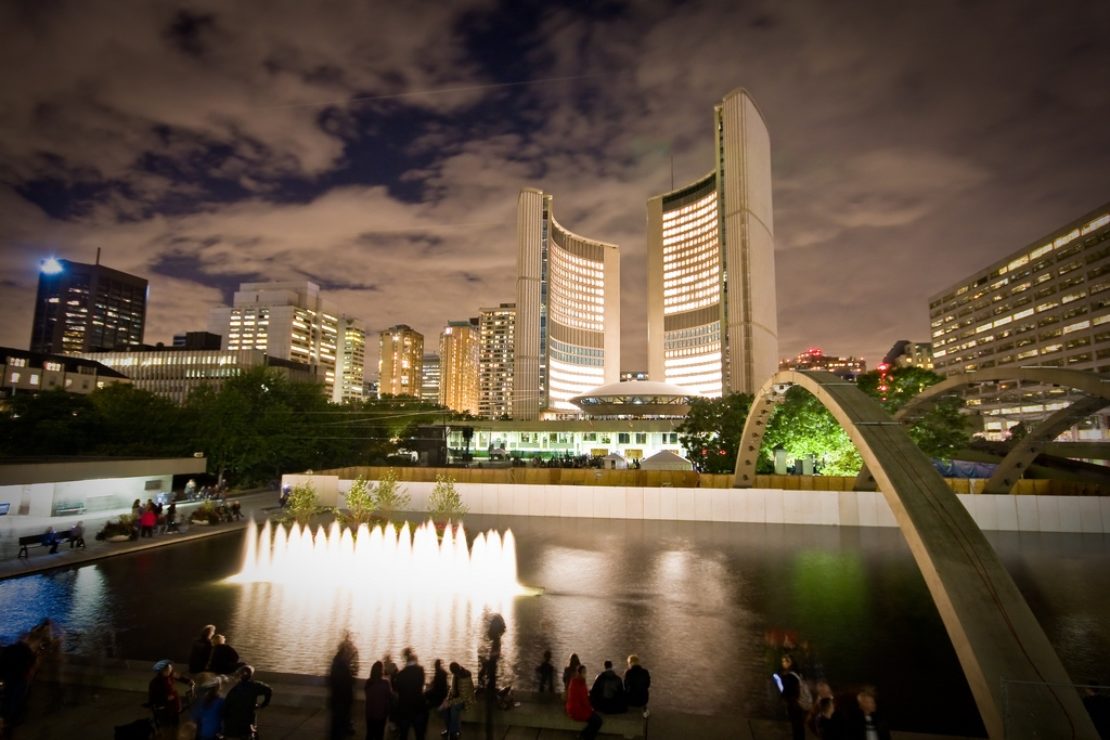 The conventional wisdom goes that, for its all fury and fanfare, brutalism was a mere speck in architectural history; a 20-year experiment from 1955 to 1975 that produced some interesting outcomes and some downright weird cityscapes. Modernism is over, our faith in the future is damaged, and architecture today should just respond to what's already there rather than creating brave new worlds built from great cliffs of exposed concrete and multiple, vertiginous levels.
But hold on a second. Last month, Alejandro Aravena won the Pritzker Prize – architecture's highest honour. He's also curating this summer's Venice Architecture Biennale. The Chilean's designs for the Santiago studio Elemental are completely neobrutalist: huge Jenga blocks stacked on one another like at UC Santiago and the Novartis Healthcare building in Shanghai. He also designs social housing, which was a cornerstone of brutalism.
Talking of that social housing, blocks around Britain like Balfron Tower and Keeling House in London, and Park Hill in Sheffield have been remade into slick yuppie housing – their concrete boldness is fetishised and desired. Hotels are opening in former brutalist buildings like Camden's Town Hall Annexe in King's Cross and the Mivtachim Sanatorium in Israel. The style has many fans among the design cognoscenti.
Today's cities are filled with buildings that retreat. Brutalist buildings asserted themselves and were tough – they were architecture as pure art
Cities of the future would do well to learn from brutalism. And before today's mayors and planners spit out their coffee in astonishment, here's why: brutalism, simply, is nowhere near as bad as it's been painted.
For fairness, let's get the mistake out of the way first. Brutalist buildings paid far too much heed to cars. Their rigid segregation of people and cars and their shameless kowtowing before the internal combustion engine made spaces that weren't friendly for pedestrians and underpasses which no one liked being in. This was a major failing, but it was understandable because architects sought to protect people from traffic – and at the time this separation of flesh and metal was received wisdom.
Yet we have much to learn from brutalism elsewhere. Today's cities are filled with buildings that retreat, that cough and splutter. Brutalist buildings asserted themselves and looked right. They were tough and iconic without even trying. They were also architecture as pure art – sculptural and abstract forms that tested the viewer. We need more of that.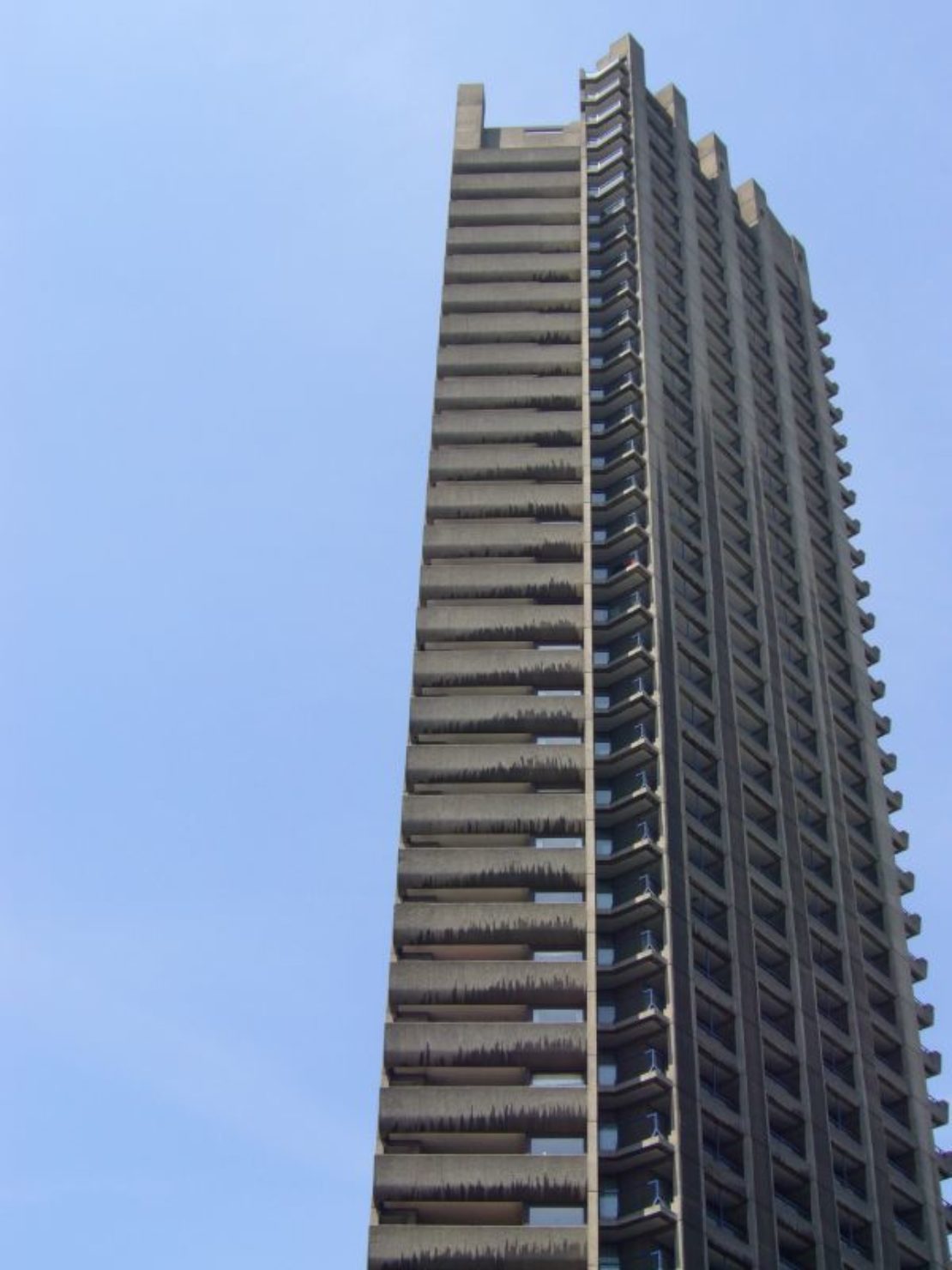 Today's 'iconic' buildings are kitschy, show-off pieces that look crap after a few years: take Sheffield's former Pop Music Museum or Lyon's Musée des Confluences. For every successful Tate Modern or Guggenheim Bilbao there are hundreds of crummy pretenders. Brutalist buildings look good after decades – and they can be remodelled into the perfect cultural space. Marcel Breuer's old Whitney Museum in New York is reborn this year as the Met Breuer – a perfect place to display art.

Brutalist buildings incorporated public space – lots of it. Cities today need public space more than ever. But financial pressures mean that ever more of the ground we stand on ends up getting built on. Brutalist buildings have given us incredible sweeps of non-corporate public space like Nathan Phillips Square outside Toronto's City Hall, the Barbican's water gardens and the Southbank Centre in London where those unloved undercrofts are skater heaven. But on the roof of the Queen Elizabeth Hall is one of Central London's most gorgeous terraces, while the squares and terraces dotted around Denys Lasdun's UEA Campus in Norwich give life and energy to a university setting, letting students hang out and talk and eat their lunch.
Brutalist architects like Rodney Gordon and Erno Goldfinger thought about space in three dimensions. But today our tall buildings turn out bland and our shopping centres and airports blur into each other. Brutalist buildings made a play of many levels, of staircases and escalators, of building complexity and excitement. Cities of the future that could embrace that idea again would be much more exciting places to explore and live in.

Brutalist buildings looked to the future. They were an investment in the city, showing great vision and optimism
Class was deliberately absent from brutalist buildings. The shiny towers we have today for the rich and the more prosaic buildings for the poor exemplify inequalities, as do 'poor doors' and anti-homeless spikes. Everyone was welcome in brutalist libraries, flats, estates, churches – before 'defensible space' and the individualistic era of the 1980s pissed on the dream. In tomorrow's cities these truly egalitarian spaces could mark out a city that really cared about all its residents.

Brutalist buildings looked to the future. They recognised that they were alien, sometimes scary, and not like what was already there. They were an investment in the city, showing great vision and optimism. Much of what has been built in cities in the last 10 years often looks like it's come straight back from the past – especially houses, many of which just pander to false notions of a cosy history.
What cities can really learn from brutalism is faith. Brutalism was an act of faith, a song to the city. It was rough and tough but so are cities – they're not the countryside. If we built like this again it would say that we love our cities and we see them as places that can be exciting, innovative, fair, prosperous and long-lasting.
Concrete Concept: Brutalist Buildings Around The World by Christopher Beanland is out now, published by Frances Lincoln
Top image: Nathan Phillips Square in Toronto, by Benson Kua via CC 2.0
Second image: Residential tower at the Barbican in London, by Will Lord via CC 2.0