A new online exhibition is putting the 'art' into artificial intelligence.
Recognition, winner of Tate Britain's IK Prize 2016 for digital innovation, is a rolling online gallery pairing real-time Reuters news photographs with Tate's vast archive of art history in a beguiling game of visual and virtual snap.
Clever algorithms use a mixture of colour, composition and facial recognition to match current affairs news photos of politicians, major sporting and entertainment events and so on, with pictures that normally hang soberly in the hallowed corridors of Tate Britain, or languish in storage out of sight.
The similarities in images created hundreds of years apart can be breathtaking, the striking parallels sometimes humorous, at times sad or ironic.
---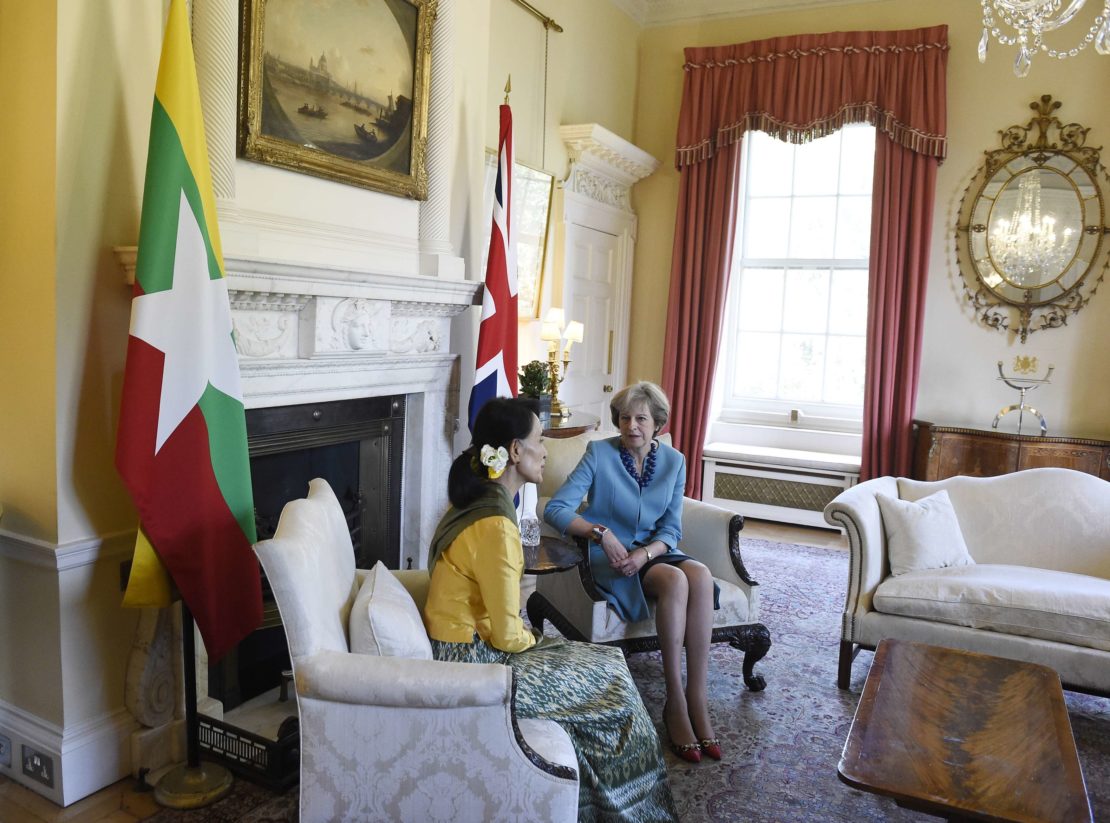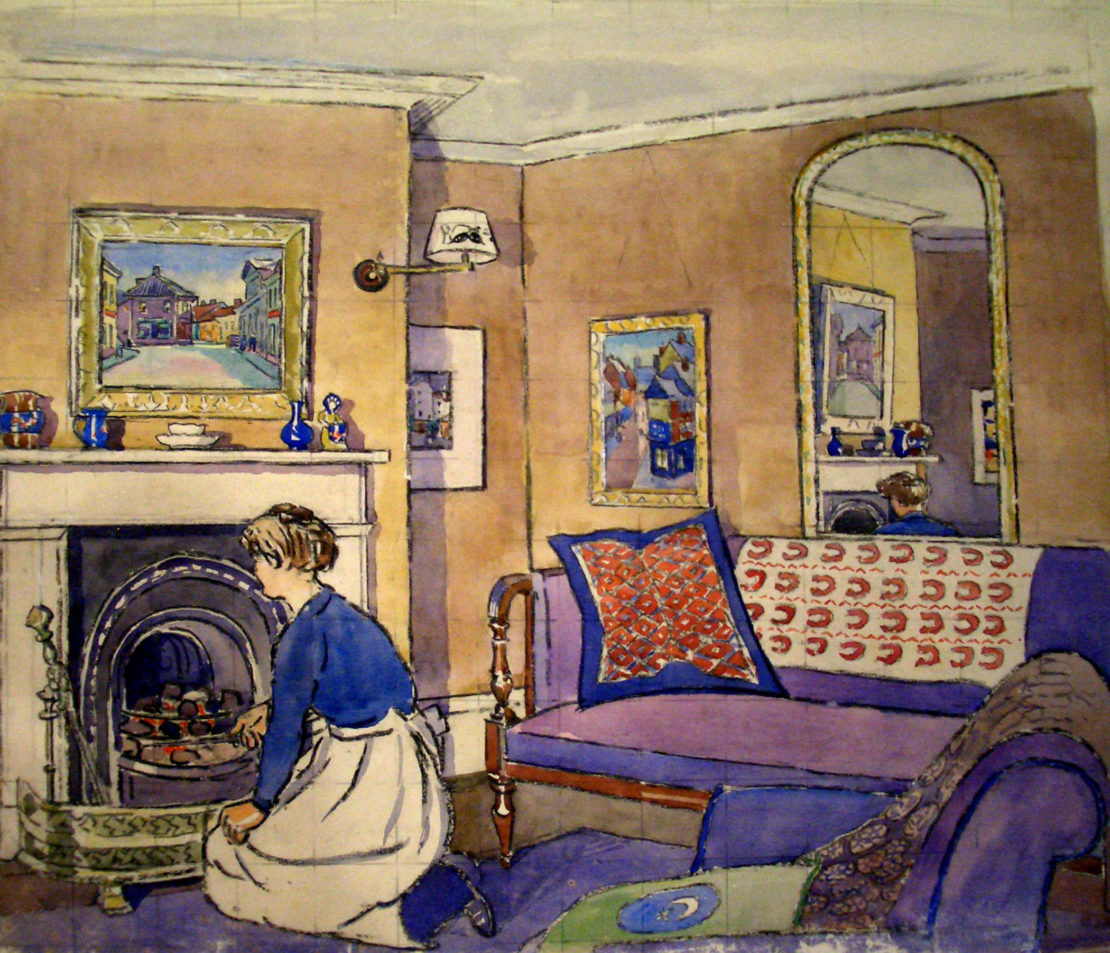 A recent photograph of a meeting of two world leaders, British prime minister Theresa May and Myanmar's de facto leader Aung San Suu Kyi, was matched to an image of Douglas Fox Pitt's 1913 painting, Interior with Maid. It's hard not to laugh (or cry) at the fact that a lady on her knees in a position of servitude is reminiscent of the most powerful woman in Britain – but you can certainly see why the algorithm matched those sofas.
---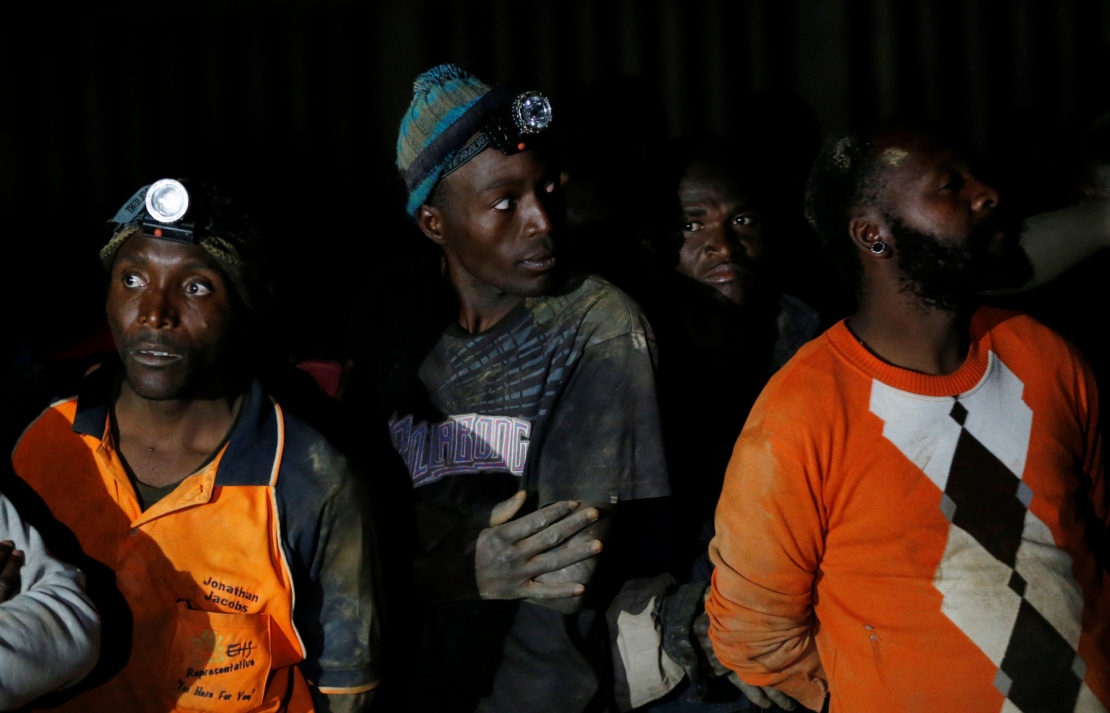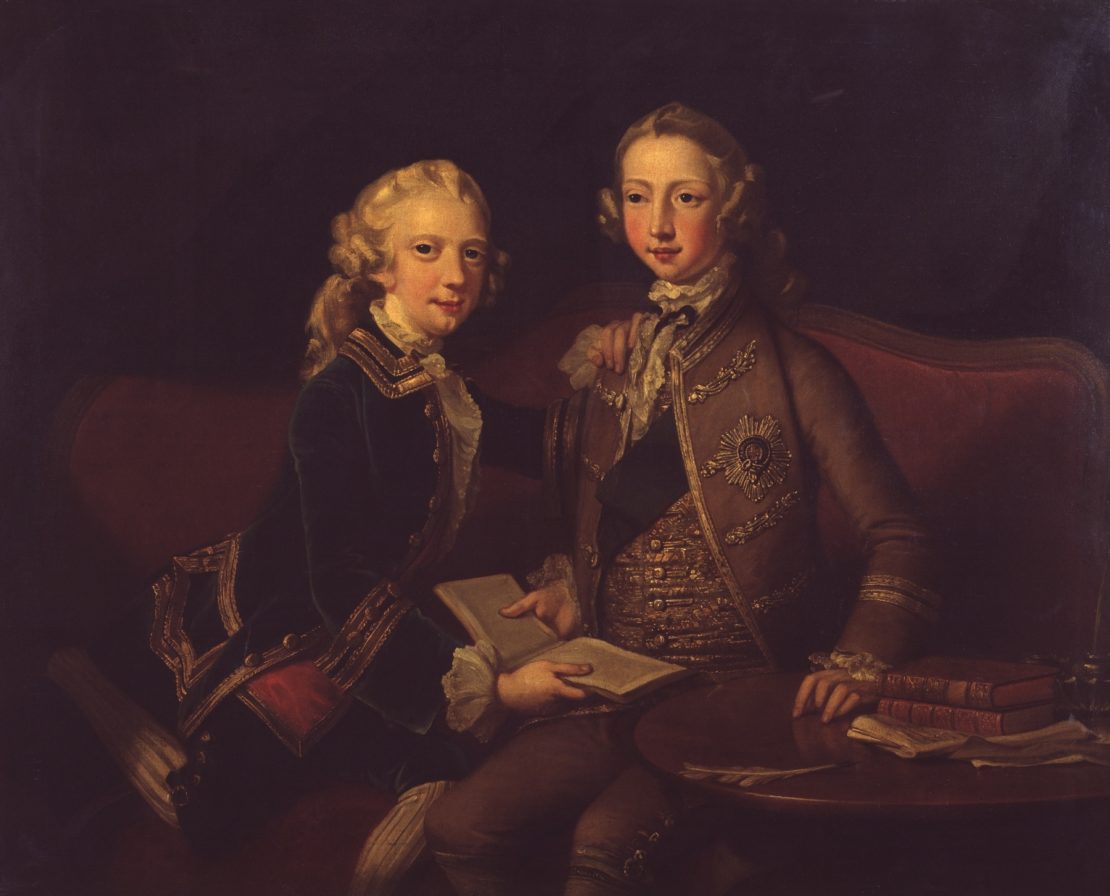 The connection between a group of miners from Johannesburg's oldest gold mine in Langlaagte, pictured earlier this month, their faces etched with anguish as one of their colleagues was pulled dead from the mine, and this 1749 painting by Richard Wilson of a young George III and the Duke of York, is not immediately obvious. The link? Chiaroscuro. The light and shade in both pictures is exquisite, as are the sad, heavy-lidded eyes of its subjects. The modern photo recalls old masters where the faces seem to rise up out of a dark, imprimatura background.
---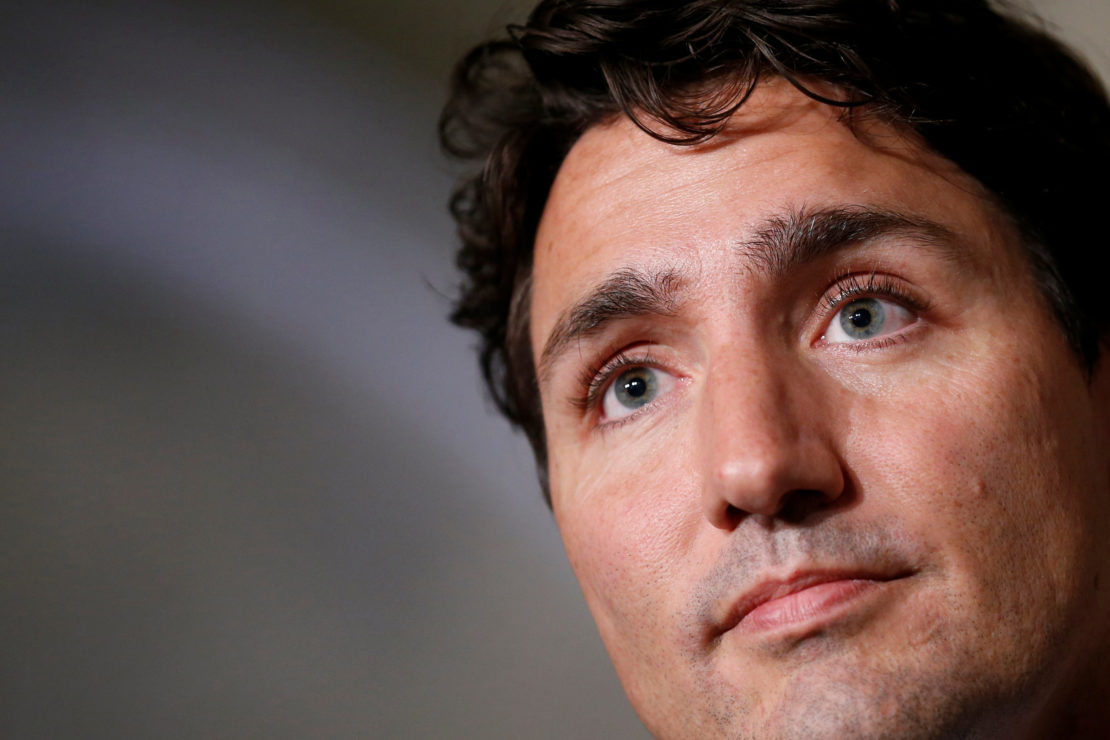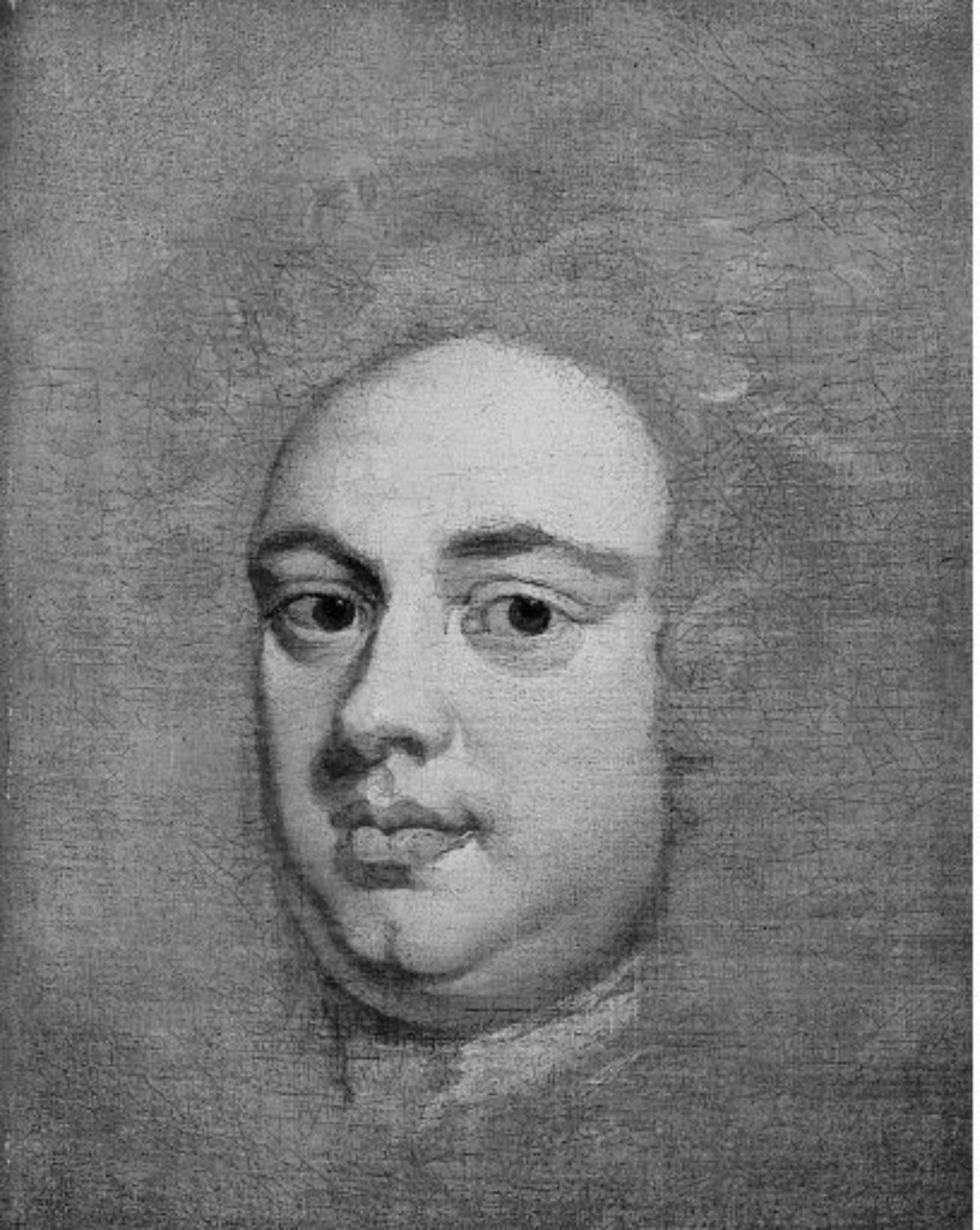 Everyone's favourite Canadian feminist prime minister Justin Trudeau might look like he just stepped out of an episode of Grey's Anatomy. But according to the Recognition tool, those film star good looks wouldn't have been out of place in the 18th century. This drawing by Jonathan Richardson the Elder is certainly statesmanlike and there's something familiar about that cleft chin. Trudeau might want to find himself a powdered wig to really look the part.
---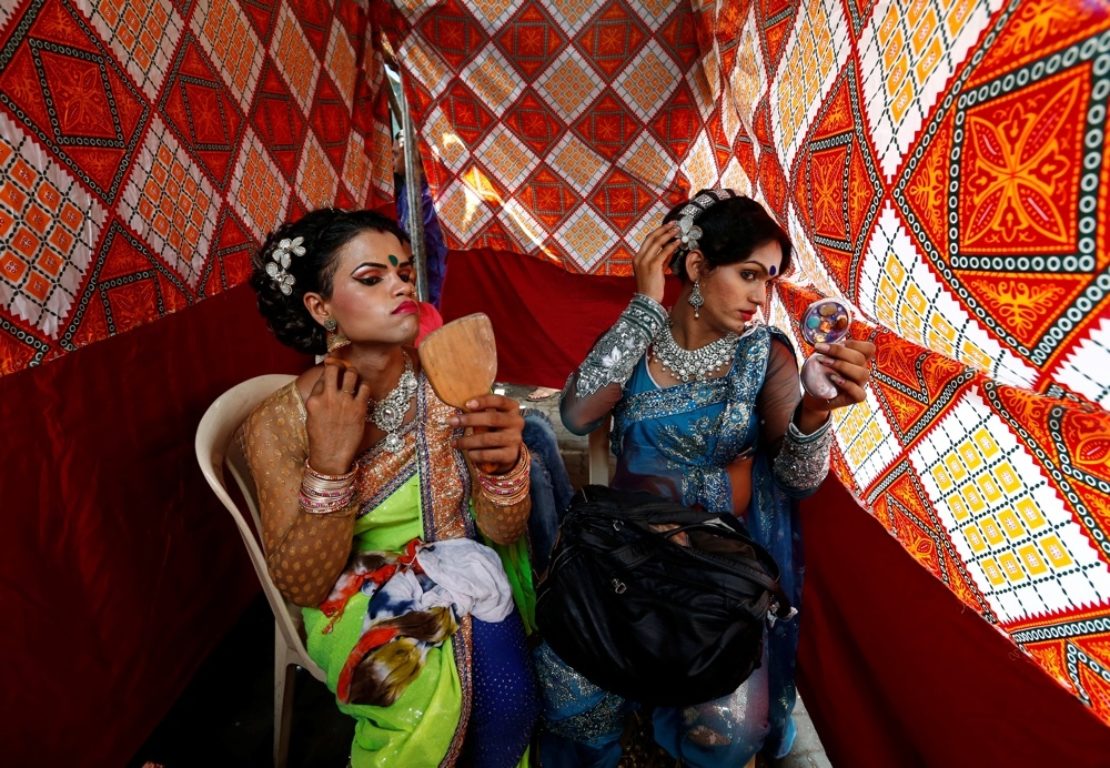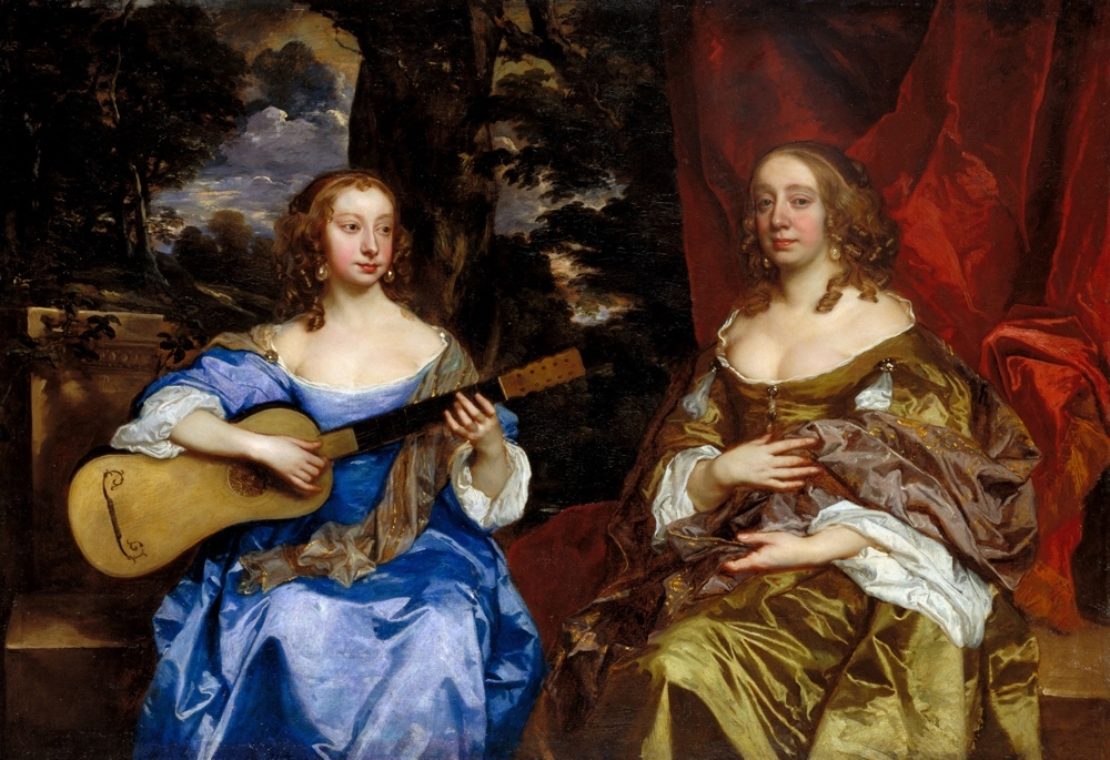 There is something bordering on the obscene about Sir Peter Lely's Two Ladies of the Lake Family (c1660). Although in a formal pose, these gentlewomen are bursting out of their low-cut dresses and the presence of a guitar hints at impropriety and parties – the instrument had only just become fashionable. It draws a gorgeous comparison with this colourful Reuters photograph, taken in August, of eunuchs applying make-up before Raksa Bandhan festival celebrations in a red light district of Mumbai. The busy patterns, sumptuous fabrics and pouting gestures give the impression that both sets of subjects are putting on a peacock-like display of beauty.
---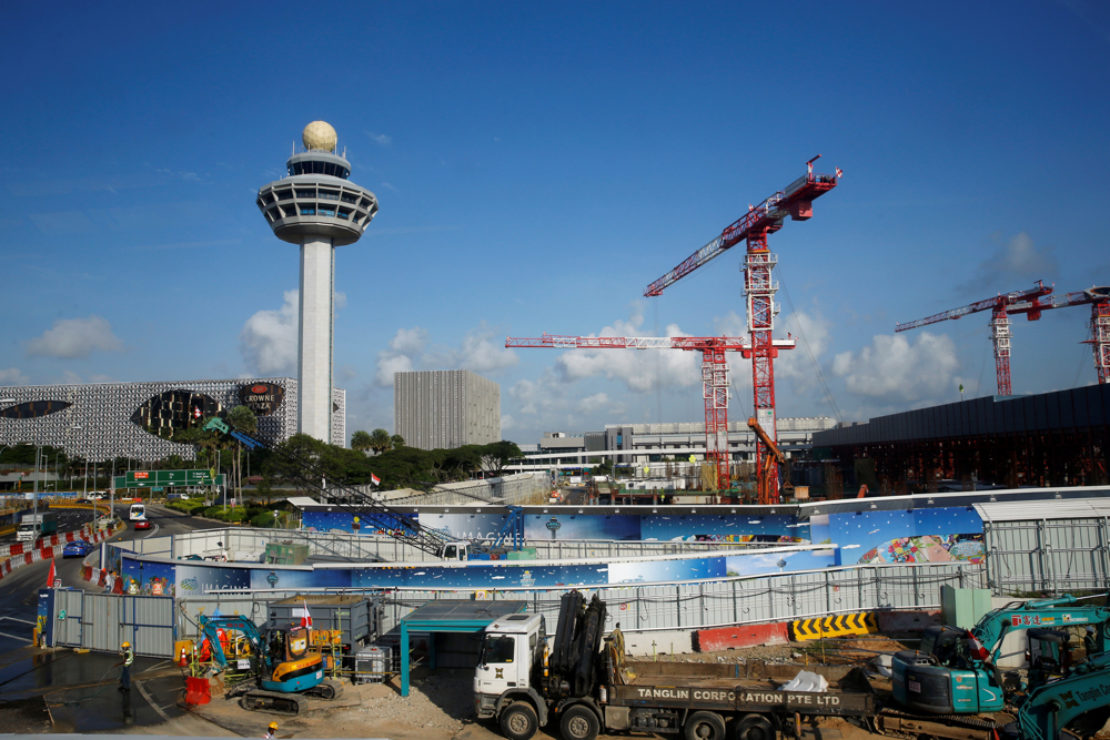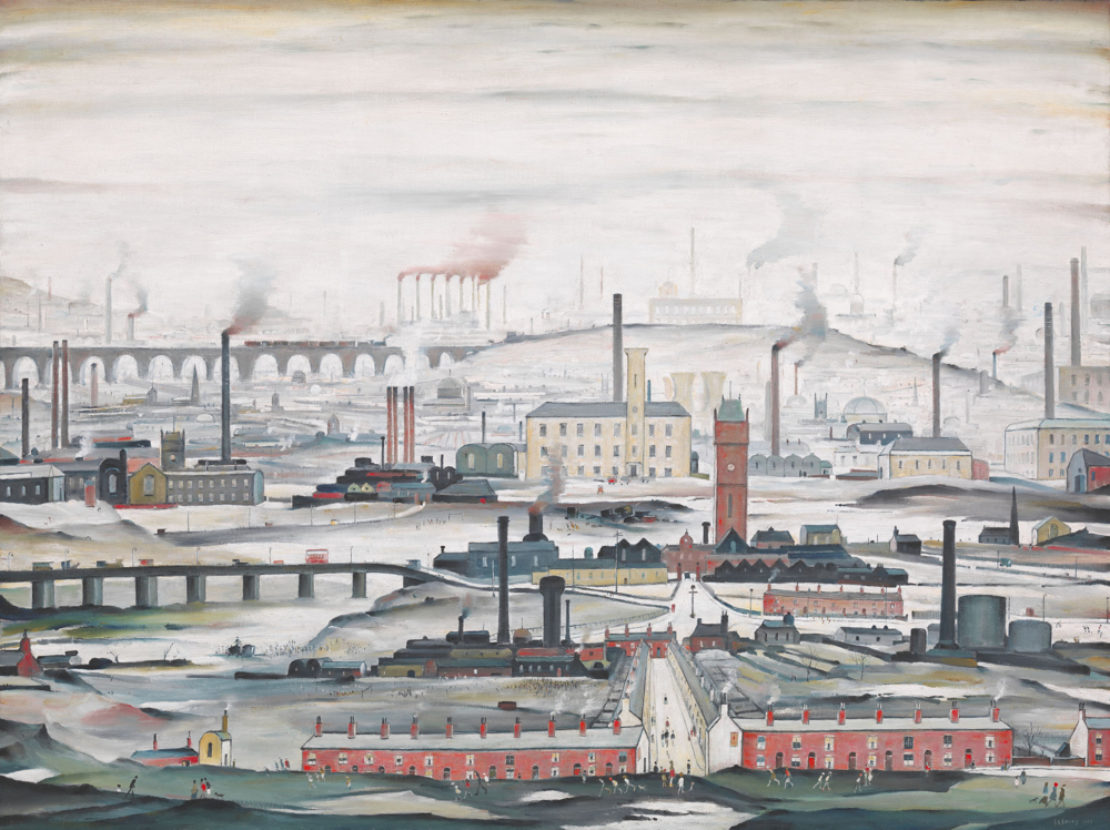 We can only imagine what LS Lowry might have made of the glittering architecture and towers of Singapore. His visions of the industrial north of Britain were firmly rooted in the ordinary worker, so it would be interesting to know what he might have thought of a tropical financial centre where steel and glass buildings would dwarf the chimneys and factories of his world. But the link between this photograph of the construction of the £267m Changi airport known as Project Jewel, with its cranes over overhanging clouds, is striking yet anomalous. The colours couldn't be more different, the saturation of the modern photograph almost gaudy by comparison. But Lowry's 1955 Industrial Landscape is not so very different in structure from the Malaysian island city state.
---
The ever-expanding virtual gallery by Italian computer science and design company Fabrica went live this month and will continue its game of visual matchy-matchy 24/7 until 27 November – after which it will become a time capsule of parallels between three months of news and art.