Tasting notes: a field guide to liking in a world of infinite variety
Short
When it comes to taste, we often do not seem to know what we like or why we like what we do. Our preferences are riddled with unconscious biases, easily swayed by contextual and social influences. There is less chance than we think that we will like tomorrow what we liked today and even less chance of remembering what led us to our previous likes. Even experts are hardly infallible guides to knowing what is truly good, to knowing their own feelings.
Nothing could be more essential to identity than one's internal compass of liking – of food, of music, of art, of our brand of yogurt – and yet, throughout its almost constant operation, it sits largely outside reflection. In examining taste, however, small themes have emerged, little signposts dotting a confusing, difficult path, offering encouragement and a bit of clarity. It is with these messages that I offer a sort of "field guide to liking" in a world of infinite variety.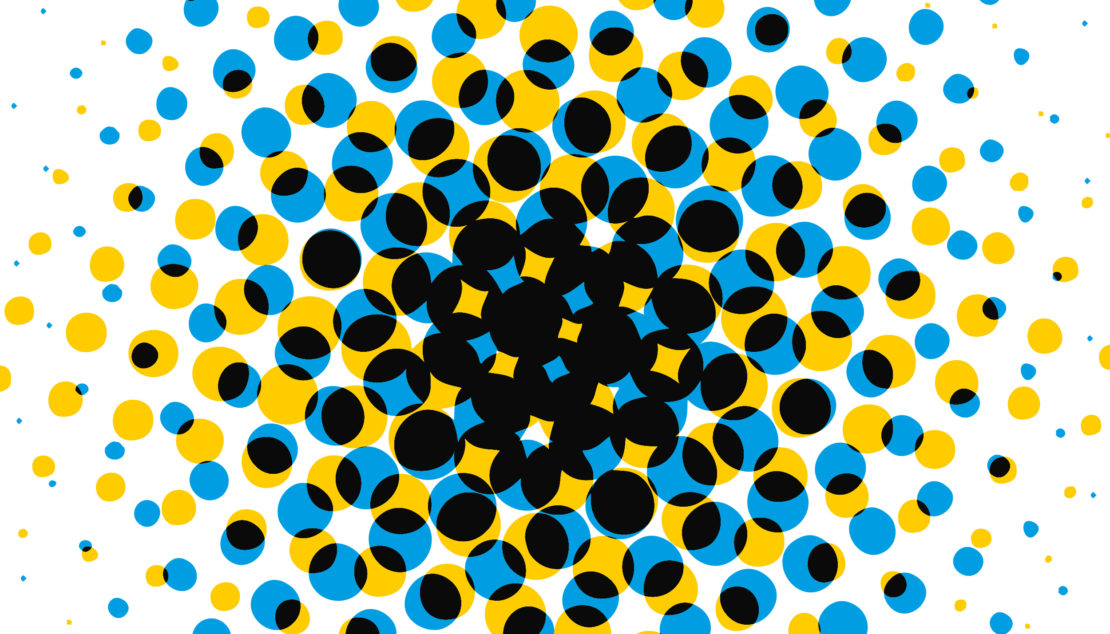 YOU WILL KNOW YOU LIKE OR DO NOT LIKE BEFORE YOU KNOW WHY
Our ability to express an 'affective judgment' about something happens in the range of milliseconds. This is a great skill for a complex world, a filtering mechanism for efficiently navigating the crowded marketplace of life. But shortcuts can come at a price: We may miss what we might really prefer, we may discount something we will later come to love, we may be misattributing the source of our liking.
GET BEYOND 'LIKE' AND 'DISLIKE'
In the world of sensory testing, the words 'like' and 'dislike' are discouraged. Why? Because they may throw off the very judgment of taste panellists. Liking and disliking can be top-down concepts that often get in the way of our actual experience of something. Asking whether you like something or not often puts a premature end to a much more interesting conversation.
DO YOU KNOW WHY YOU LIKE WHAT YOU LIKE?
Preference can be unconscious, buried deep in childhood memory. We like to think our likes are authentic, but they may be covertly influenced by context (that bottle of Italian wine you bring home because it was the best thing you ever tasted) or tempered by expectation (people will like the Napa Valley wine more than the New Jersey wine, regardless of where the wine is actually from). One's individual tastes may simply reflect some larger cultural 'frame' that has hardened into habit, as the researcher Evgeny Yakovlev has noted. For decades, Russians had an overwhelming taste for vodka, which was relatively cheap and plentiful. Once market restrictions were lifted, however, beer consumption soared – among younger consumers. The old vodka drinkers? They still mostly drank vodka.
---
Sign up to our newsletter
---
TALK ABOUT WHY YOU LIKE SOMETHING
Language can unlock liking. When we have a sensory experience, we might think it sufficient to let the senses do their work. "Words cannot describe" is a common refrain in online reviews. But if we like what we know, we only know what we remember, and we are more likely to remember hedonic events if we verbalise them. Caution: sometimes we may like something less for itself than because it is easier to talk about why we like it, over something we may actually prefer but whose qualities are more elusive.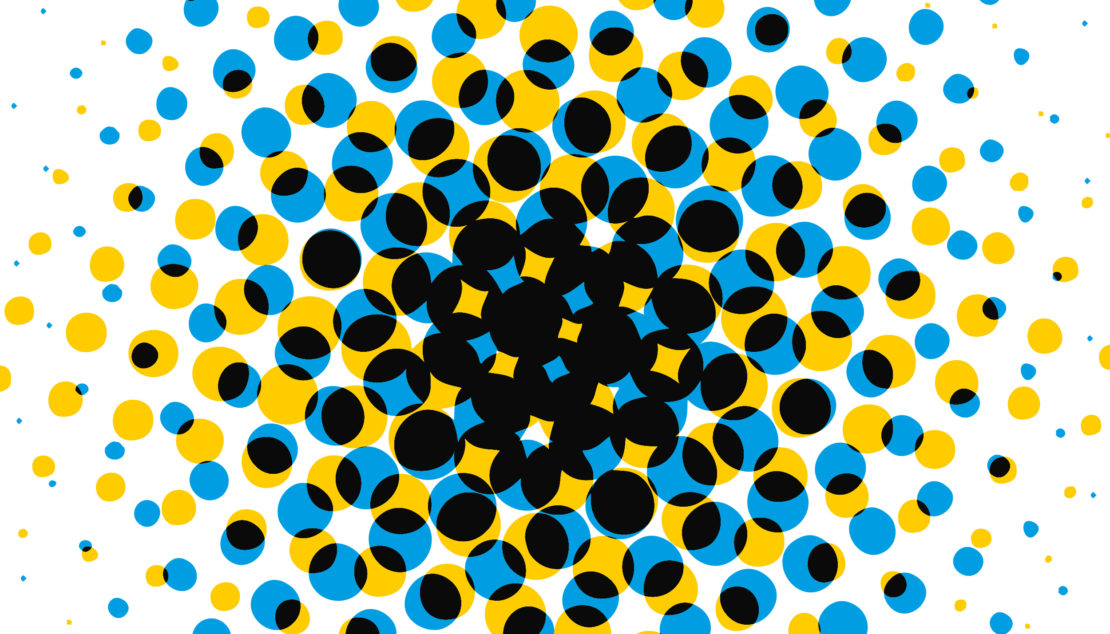 WE LIKE THINGS MORE WHEN THEY CAN BE CATEGORISED
Our pattern-matching brains are primed to categorise the world, and we seem to like things the more they resemble what we think they should. Studies have found that when subjects look at pictures of mixed-race people and are asked to judge their attractiveness, the answer depends on what categories are used; a Chinese-American man may be judged more attractive than men in general but less attractive than Chinese men. Things that are hard to categorise are hard to like – until we invent new categories. We like things more when we can categorise them, and categories can help us like things more, even things that aren't as good as we might like.
DO NOT TRUST THE EASY LIKE
As we crave fluency and mastery, we may immediately respond favourably to things that are 'easy to get' – a simple but infectious pop riff, a piece of art whose meaning or style immediately registers, a sweet cocktail. But this very fluency may linger less in memory, and we may tire rapidly of the simple 'stimulus'. What seems harder to like at first – because it seems to require more mental bandwidth – may yield more long-term hedonic returns. There are few historical artists still relevant today who were widely liked, without any controversy, in the time they were working.
YOU MAY LIKE WHAT YOU SEE, BUT YOU ALSO SEE WHAT YOU LIKE
As much as we interpret the world through our senses, we prime our senses to interpret the world that we think should be out there.
LIKING IS LEARNING
There are very few inherent tastes. What is taken for a 'natural' predilection is often culture, wrapped in biology's clothing.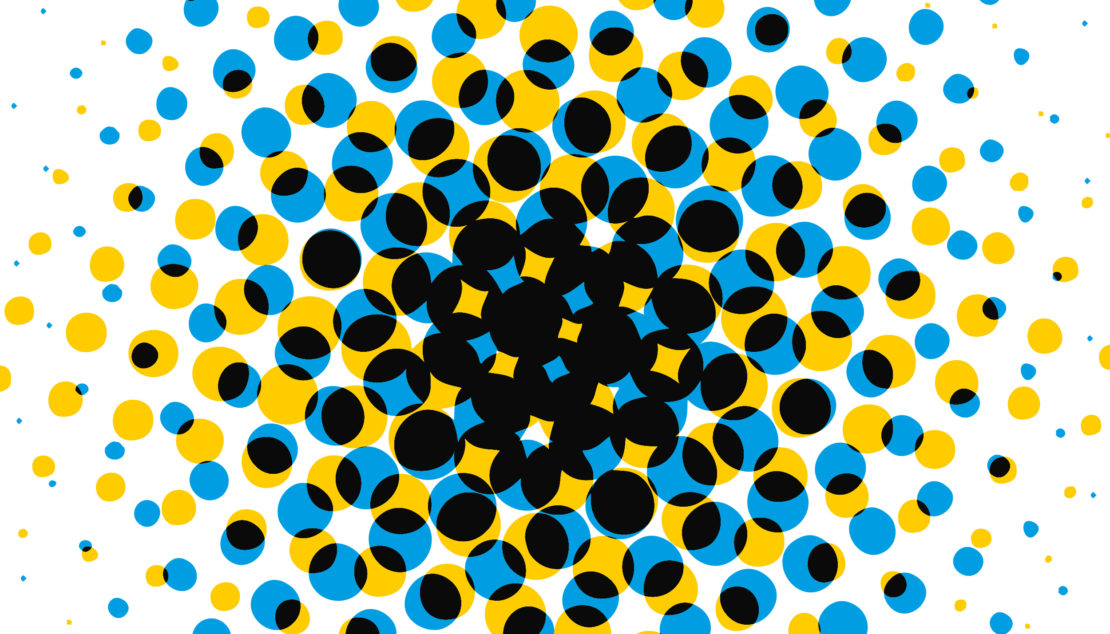 WE LIKE WHAT WE EXPECT TO LIKE; WE LIKE WHAT WE REMEMBER
The novelist Julian Barnes, channelling Flaubert, called anticipation "the most reliable form of pleasure", for it cannot be dashed before it happens. Memory provides a similar safe haven: we rarely revise our remembered pleasures. Liking "in the moment" is often up for grabs, a burst of neural activity that could go either way.
NOVELTY VERSUS FAMILIARITY, CONFORMITY VERSUS DISTINCTION, SIMPLICITY VERSUS COMPLEXITY
These three oppositions, and the tension that exists within each of the pairs, go a great way toward explaining our liking, toward accounting for our tastes.
DISLIKES ARE HARDER TO SPOT BUT MORE POWERFUL
We live in a positive world. The Power of Negative Thinking is not a best seller. Facebook does not allow users to not like things. We do not look for 'negative feedback'. As much as we seek out positive experiences, however, it is our dislikes that register more powerfully. Our facial muscles work harder to express our dislike of food, there are many more words for negative emotions than for positive emotions, one negative review among a group of largely positive reviews carries more weight than one positive among a group of mostly negative reviews. Dislikes can reveal more about who you are than likes.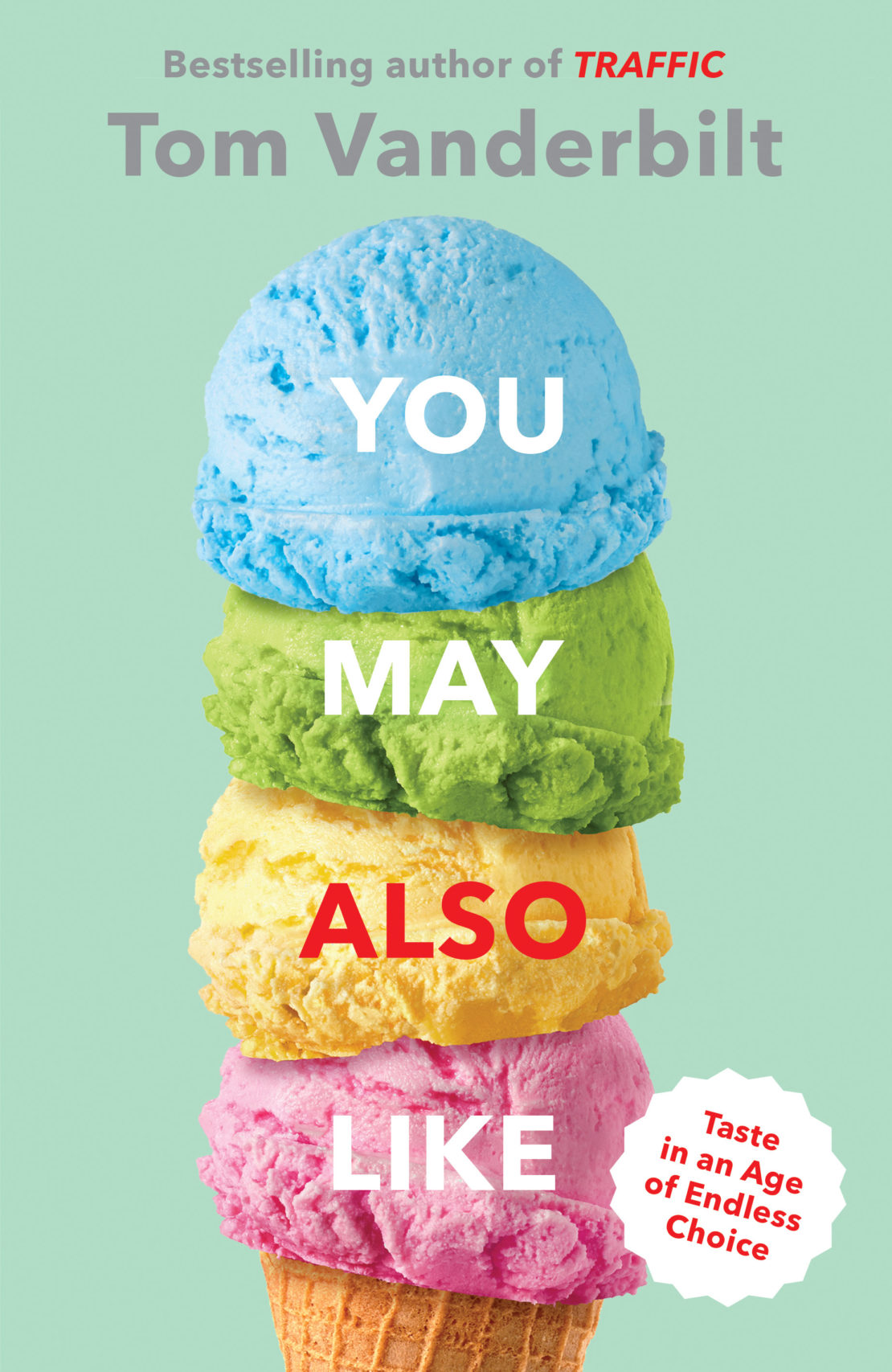 ON ACCOUNTING FOR TASTE
Trying to explain, or understand, any one person's particular tastes – including one's own – is always going to be a maddeningly elusive and idiosyncratic enterprise. But the way we come to have the tastes we do can often be understood through a set of psychological and social dynamics that function much the same, from the grocery store to the art museum. The more interesting question is not what we like, but why we like.
Extracted from YOU MAY ALSO LIKE: TASTE IN AN AGE OF ENDLESS CHOICE by Tom Vanderbilt published by Simon & Schuster @ £12.99. Copyright © 2016 by Tom Vanderbilt