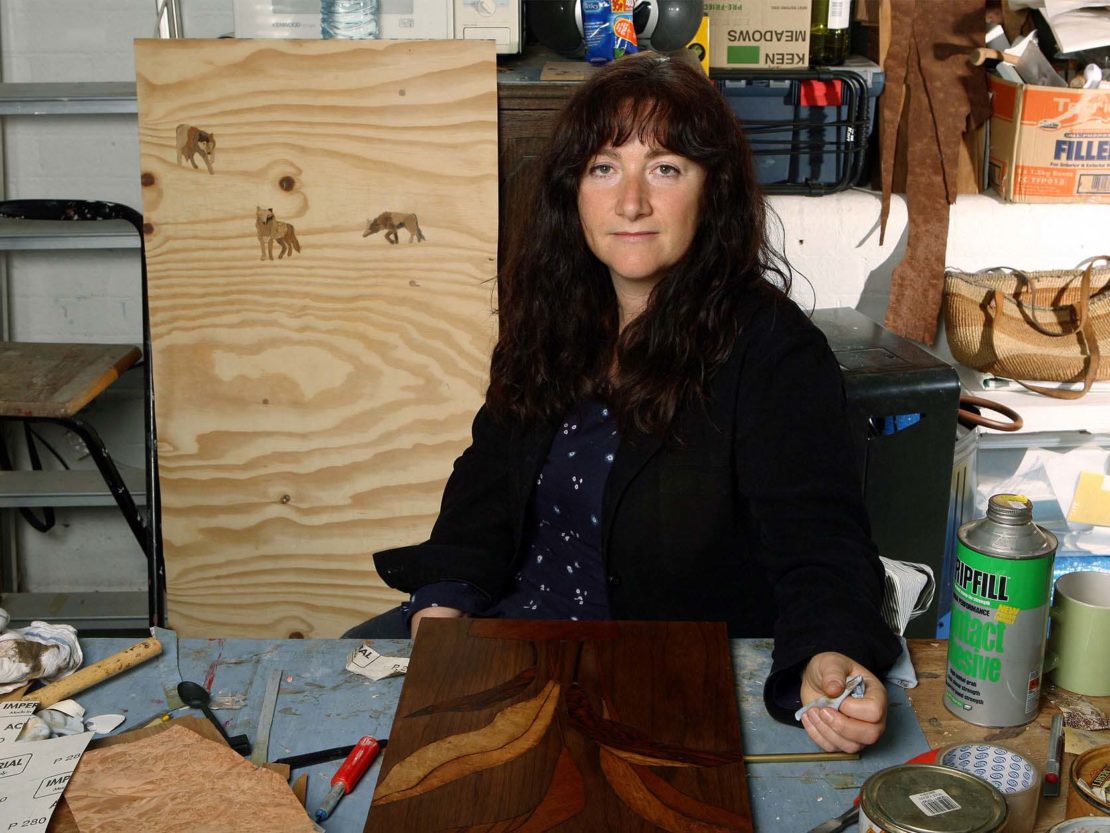 The Persian rug, reimagined
Short
Professional life
After graduating with an English Literature degree from the University of East Anglia in 1988, Lawson initially worked at Reuters, Channel 4 and BBC Magazines. She then became a freelance journalist and got a job as a sub-editor at the Observer, where she still works part-time. "I just thought everyone was as obsessed with drawing and painting as me, and that it was too much fun to ever be an actual job," she explains.
Into the art world
Just a few years into her career Lawson decided to apply for a foundation course. "Before long I had swapped sitting behind a desk for honing wet clay into shapes and I realised then that there was no way I could go back," she recalls. Lawson then went on to complete a degree at Central Saint Martins and an MA at the Royal College of Art. She continues to live in London and now works at a studio in Hackney.
Re-evaluating everyday objects
Among her works, Lawson has created the accurately named Spaghetti Mop, she has adapted a set of chairs to perform the can-can (Dancing Queen), and she has hidden lovers in the grain of wooden furniture (Golden Brown). Artists have to reinvent and re-evaluate everyday objects, says Lawson, "because reality can be so boring otherwise".
The Persian rug, reimagined
Many of Lawson's pieces depict natural forms emerging from large, thick decorative carpets; a giant bear looms out of one, while lowers and foliage burst out of another. "Persian carpets are really rich in texture, colour and pattern," says Lawson, "my mind wanders a lot, and I spot things where they aren't supposed to be. Of course it's all in my imagination, but I like to play on this when I'm making my work."