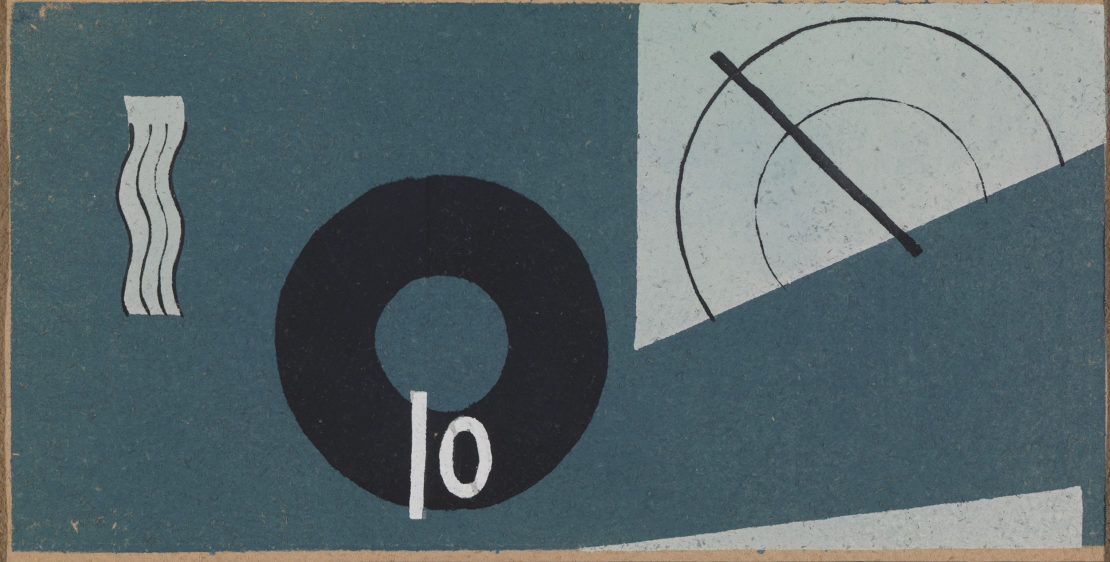 The private painting of Eileen Gray
Short
This week sees the opening of the first UK exhibition of paintings by Eileen Gray, at the Osborne Samuel gallery in London. Gray, born to an Anglo-Irish family in Co Wexford in 1878, was a pioneer of modernist design and architecture.
After leaving Ireland for London in 1898, Gray studied and settled in Paris. There, she developed her theories and practice, and enjoyed a life of understated, bohemian elegance. In Paris during the 20s and 30s, Gray set up her own gallery and designed interiors and furniture, working with glass, steel tube and chrome materials. She became a leading proponent of the avant garde styles that would define the era: yet, though revered in design circles, her understated work has been overshadowed by contemporaries such as Le Corbusier, with whom she had a long, somewhat difficult relationship.
Versions of her furniture and interiors – chairs, tables, mirrors, lighting and rugs – continue to be sold in collaboration with Aram Designs.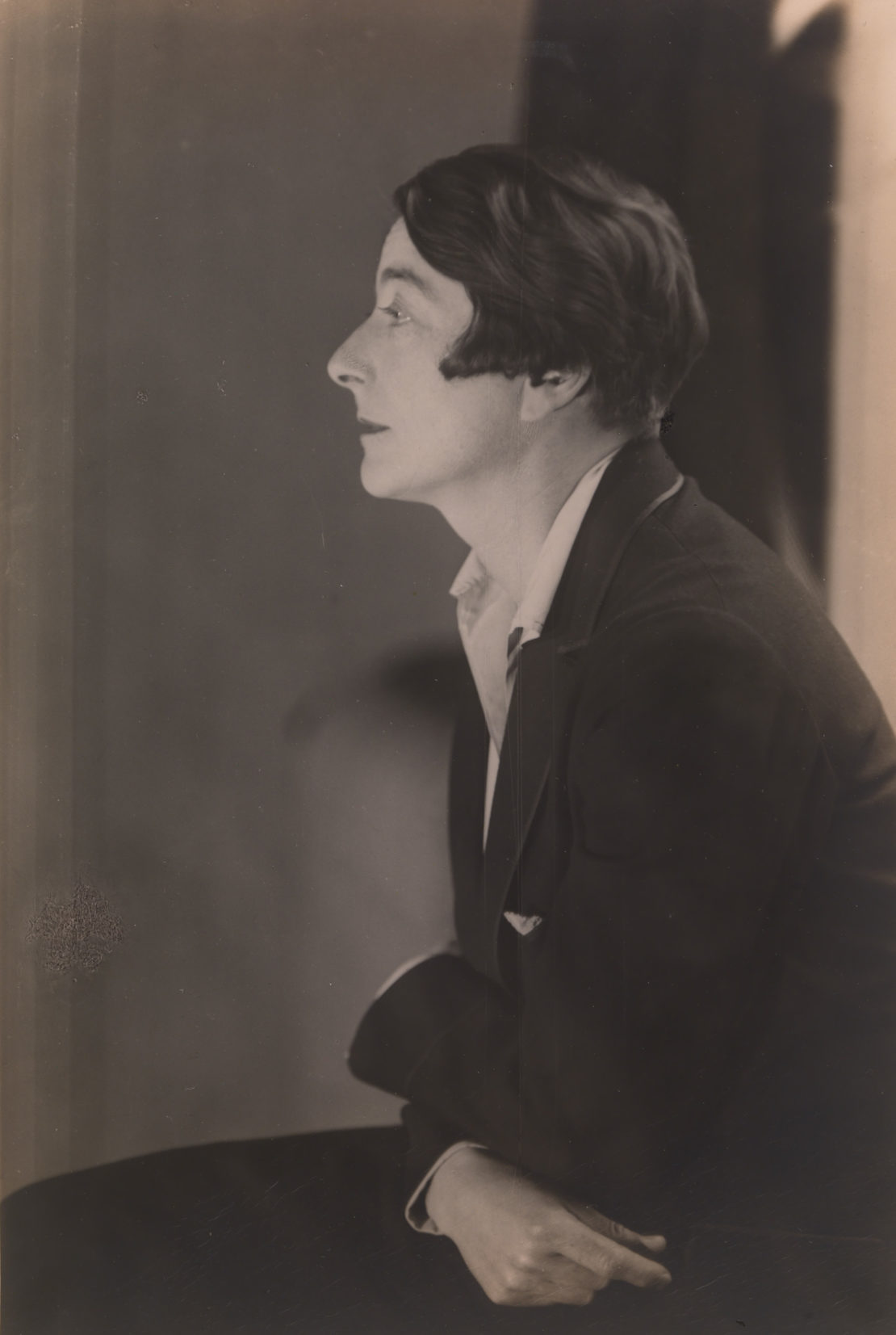 Many argue that her greatest work was in modernist architecture. She designed two houses in the south of France, the first of which, the villa E-1027, is considered a 'lost' masterpiece of 20th-century architecture. Built in 1929, on a steep slope descending to the sea on the Cote D'Azur, Gray's interiors and furniture populate and inform the whole building. In the Observer, architecture critic Rowan Moore wrote of the modernist villa:

It was a pioneering and accomplished work of the modern movement in architecture, putting into practice ideas that were still new. More than that, it brought essential qualities into building that other modernists lacked. Gray talked of creating "a dwelling as a living organism" serving "the atmosphere required by inner life". "The poverty of modern architecture," she said, "stems from the atrophy of sensuality." She criticised it for its obsession with hygiene: "Hygiene to bore you to death!"
Sadly, the building has had a difficult history. Le Corbusier painted a series of garish murals on the walls because, according to Moore he was "outraged that a woman could have made such a significant work in a style he considered his own". The building was damaged during the war and later fell into disrepair and dereliction. A murder even took place there in 1996.
Happily, in May, E-1027 was largely restored and opened to the public (despite their dubious origins, the Le Corbusier murals have now also received protected status).
Gray kept a low profile after the war. She continued to work steadily but to less notice, fading into relative obscurity. In 1972, however, Yves Saint Laurent bought her piece, Dragon Chair, prompting renewed interest in Gray, and began recurring cycles of acclaim for her work (the Dragon Chair sold at auction in 2009 for $28m). She died at 96, working until the end, in 1976. Retrospectives of her work have periodically been staged at the Design Museum in London, Centre Pompidou in Paris and at Dublin's Irish Museum of Modern Art. 2015 has marked a big year in this cycle of interest. Alongside the reopening of E-1027 and the new exhibition, there have been numerous other happenings spearheaded by an Irish/Belgian documentary film. Michael Watts, who has covered Grey extensively for Intelligent Life, writes:
In the last hundred years, Gray has been celebrated, forgotten, cult-worshipped, rediscovered and remarketed, and now she's being brought to a general audience by this Irish-Belgian co-production and other Gray happenings. What's being called The Eileen Gray Project also includes a comprehensive documentary on her career, "Gray Matters", a new critical study, a beautiful book of movie stills by Julian Lennon, and even an educational videogame, set in E-1027.
The London exhibition, titled The Private Painter, features paintings made between the 1920s and 1960s as well as photographs taken throughout her career. The previously little-seen paintings in a number of mixed media styles, were considered a pastime for Gray, a break from her main areas of work. Some pieces feature Cubist-style designs for her carpets. The exhibition also includes furniture, objects, letters and ephemera belonging to Gray. Her working desk and a chest of drawers she designed in 1926 are also on display. Each element feeds into Gray's all-encompassing vision of design, art and life.
Eileen Gray: The Private Painter, runs at Osborne Samuel Gallery, London, 14 October - 7 November. More images from the show are below