10 science startups shaping tomorrow
Short
Last week in Paris, the Hello Tomorrow Global Summit brought together entrepreneurs and inventors, investors and industry for a two-day event exploring the science shaping the future.
Now in its third year, the conference is unique in the sci-and-tech futures circuit for putting scientists, academics and inventors centre stage, and in the same room as the investors and business types who can help bring their ideas to life. Some of the leading minds of tomorrow were there to present, discuss and debate their work.
Among them were some 500 startups battling for the Hello Tomorrow Challenge, a prize awarding early-stage science and tech ventures across 10 categories – from air quality to aeronautics – with equity-free cash, mentoring and exposure.
This year the prize attracted nearly 4,000 applicants from more than 100 countries. The best were invited to Paris to pitch their ventures to a panel of experts and the conference crowd, and in a grand finale, the 10 finalists took to the stage on Friday night for a final pitch to determine the overall winner. The €100,000 grand prize went to Lilium Jet, a fully electric personal plane, with the runners-up taking home €15,000 apiece.
Here are this year's winners – 10 innovators for tomorrow.
---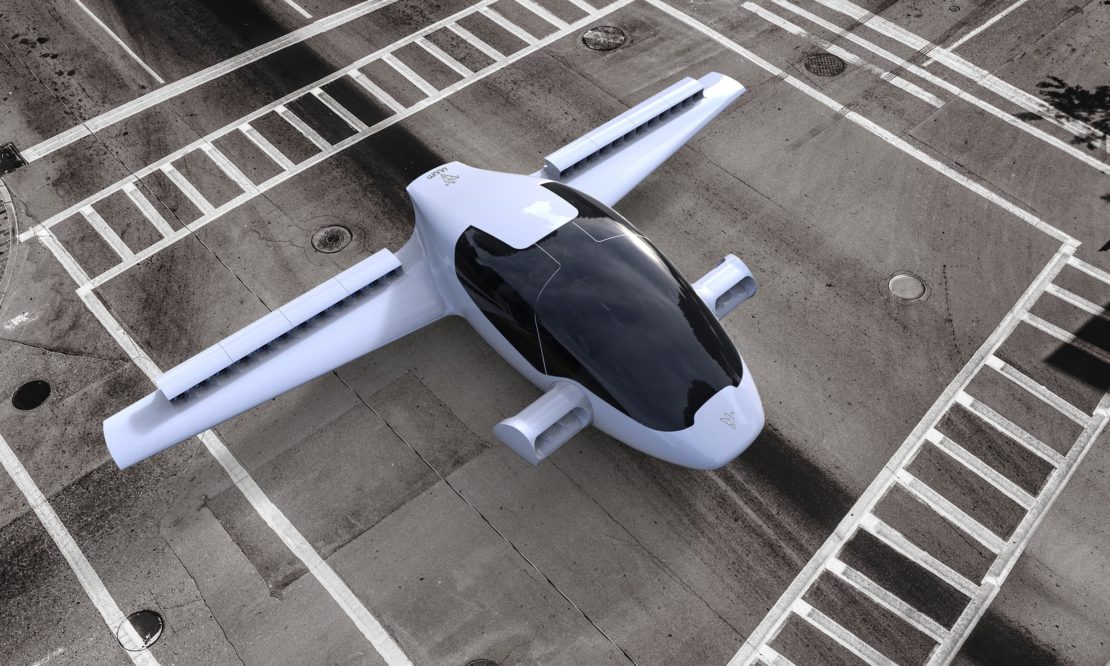 Lilium Jet
The Grand Prize winner was German firm Lilium Jet, for its development of a fully electric, vertical take-off and landing personal plane – the world's first. The company claims its first commercial model will travel at 400 km/h, taking two passengers 500 km before needing its lithium-ion batteries recharged. The technology is working and the first jets will be delivered in January 2018, the company says. It plans nothing less than a complete revolution in personal transport and a "new form of freedom". lilium-aviation.com
White Lab
White Lab received the award in the air quality category with its allergen-tracking technology. Sensio AIR, the British company's first product, is a smart air-quality sensor that monitors dust mites, pollen, mould and the like, generating live and local air-quality indices. With a smartphone app it can provide tailored advice, and help doctors diagnose your symptoms by finding the precise source of your allergies. wlab.io
Blitab
A tactile tablet for the visually impaired, the Blitab, by an Austrian startup, is a portable device for reading and writing full pages of Braille. Its screen displays small physical bubbles that can refresh like a tactile Etch A Sketch. It works without any mechanical elements and includes text-to-speech software too. blitab.com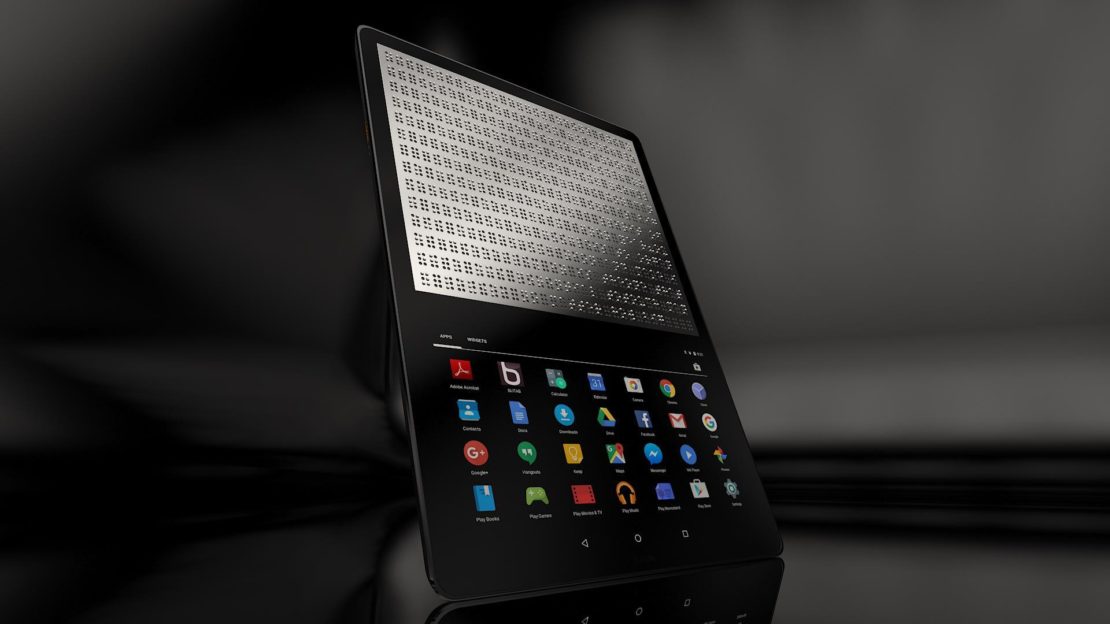 Koniku
Rather than building machines with silicon computer chips that merely mimic human brain functions, this Californian startup wants to build computer chips with actual biological brain parts. The company is integrating lab-grown neurons into computer chips, which work with traditional silicon ones, to build much more powerful processors. koniku.io
H2GO Power
A spin-out from the University of Cambridge, H2GO Power is developing technology for producing and storing hydrogen cheaply, for off-grid applications. The technology can store and release hydrogen on demand. The idea is to be a safe, cheap, clean alternative to lithium-ion batteries. One product is a shipping-container-sized box of energy that can be transported anywhere, taking in water and putting out electricity for on- or off-grid applications. h2gopower.com
SafetyNet Technologies
As much as a quarter of all caught fish is wasted; usually it's 'bycatch' – not the fish the fishermen were after but nonetheless caught in the net – and discarded. That costs the industry about $1bn a year, threatens a sustainable food source and some endangered species. British startup SafetyNet has developed nets that ensure fishermen catch only the right fish, by fitting them with lights that emit certain wavelengths according to what fish they would like to attract (or repel), which varies, reliably, species to species. sntech.co.uk
Sign up to our newsletter
NovaGray
Radiation therapy, a primary cancer treatment, is not risk-free, with as many as 10 per cent of patients suffering severe side effects. NovaGray, a French startup, has developed tests that help oncologists identify those patients who are likely to develop these side effects before they undergo treatment. Oncologists can also adapt treatment doses according to the sensitivity of the patient. nova-gray.com
Re:3D
Run by a team of ex-NASA engineers, this American firm has developed a cheap industrial 3D printer, the Gigabot. For every 100 they sell, they donate one to communities that will benefit. re3d.org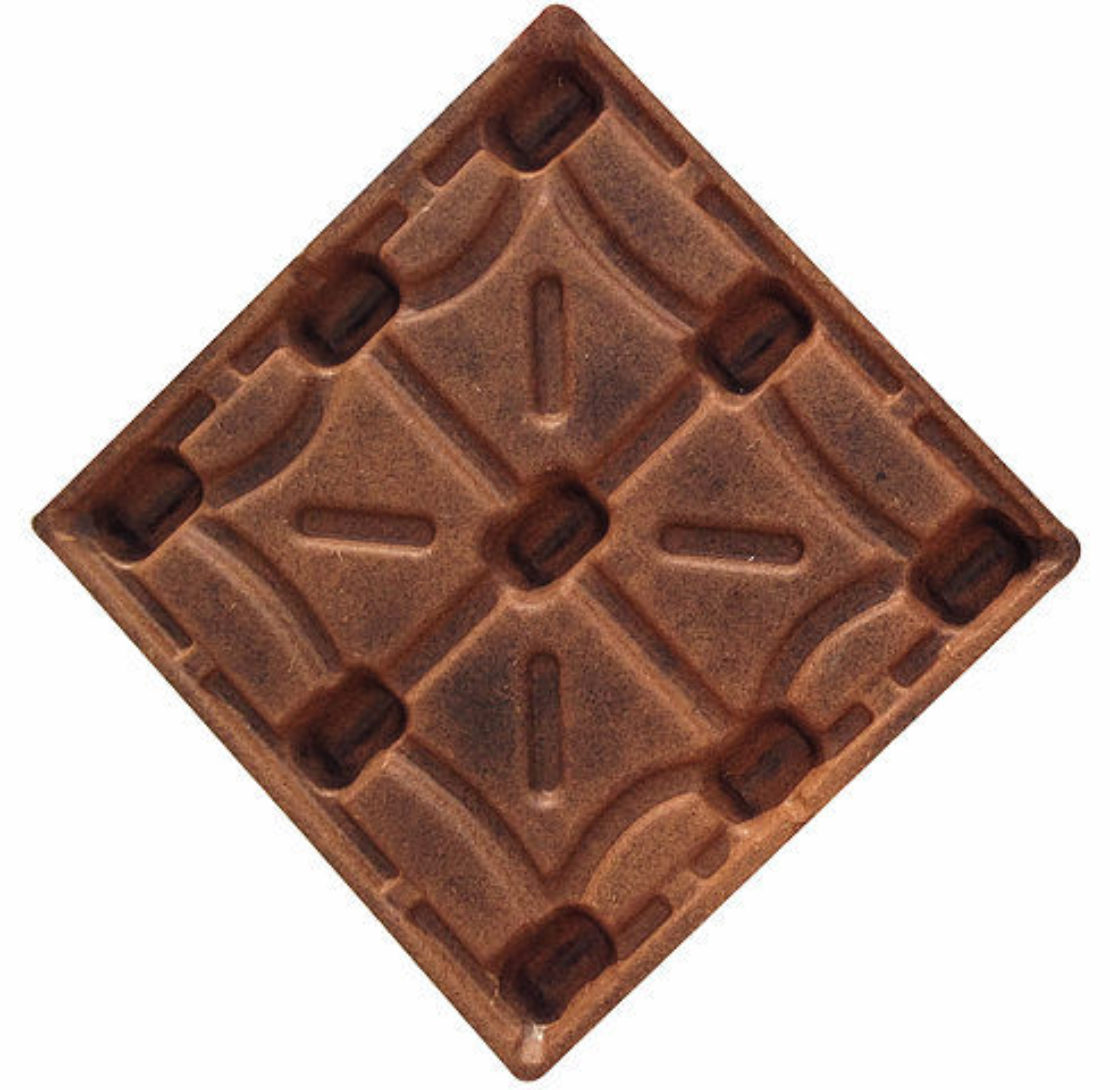 Canard Drones
The lightning systems on airport runways need to be inspected and calibrated multiple times a year, but doing so means shutting down the runways and evaluating the lights from dedicated inspection flights. It's an expensive business, often requiring specialists to fly in to do it. This Dutch startup has developed a system using drones – with minimal cost and disruption – safely and accurately. canarddrones.com
CocoPallet
This Dutch company has developed an export pallet from coconuts. It replaces timber pallets – which cost the planet some 500m trees per year – with sustainable, biodegradable and cheap ones made from coconut waste. They're smaller too, meaning you can fit many more pallets in a shipping container. cocopallet.com