Xavier Duportet: 'We want to inspire scientists to take risks'
Short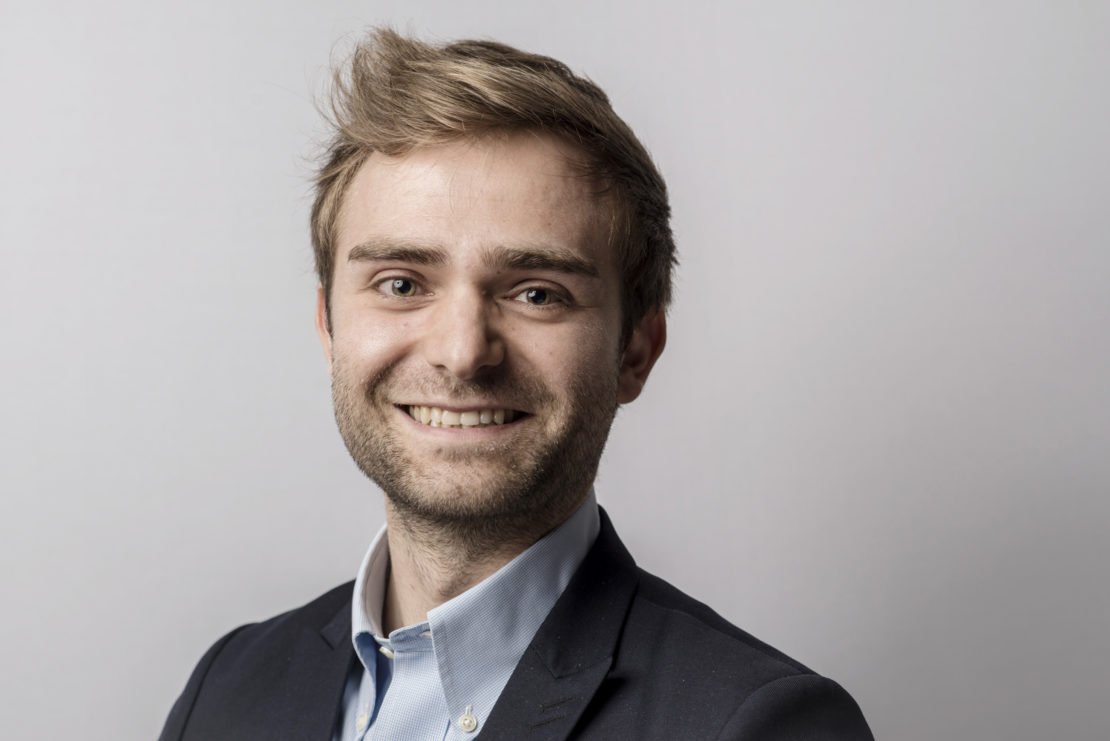 Xavier Duportet is a scientist and entrepreneur in a hurry. As a genome architect, the 28-year-old has a PhD in Synthetic Biology from MIT and INRIA. He is also a co-founder and CEO of Eligo Bioscience, a biotech startup aiming to develop the next generation of targeted antimicrobials, fighting the rise of 'superbugs'. In 2015, MIT Technology Review named him 'French Innovator of the Year' and he was recently appointed Senior Advisor for Emerging Technologies to the French Ministries of Economy and Foreign Affairs.
After returning to Paris following his studies in Boston at MIT, he founded Hello Tomorrow in 2014. This non nonprofit "seeks to bridge the gap between science entrepreneurs, investors and corporations". The organisation encourages scientists to take their work beyond the research lab by providing early-stage, science-based ventures funding for their projects.
The Hello Tomorrow universe now encapsulates numerous events around the world: the €100,000 Hello Tomorrow Challenge (for startup science ventures) and its annual meet-up, the Hello Tomorrow Global Summit, which takes place this week in Paris. The Long + Short is a media partner in the event. We spoke to Xavier to find out what the future holds.
---
What's required to tackle the problem of antimicrobial resistance? How worried should we be?
Antimicrobial resistance is an unavoidable consequence of treating infectious diseases, and it's happening at a rapid rate. In 2015, there were more than 2m antibiotic resistant infections every year, which led to approximately 60,000 deaths worldwide. This also leads to a serious problem of excess costs in our health systems worldwide. Recent reports from the WHO, CDC and UN also warn that antibiotic resistance could lead to more than 10m deaths per year in 2050.
As antimicrobial resistance increases worldwide, the number of antibiotics approved by the FDA and authorities is decreasing dramatically. So we're facing a serious threat: more and more people are infected by antimicrobial-resistant infections, and there are fewer available treatments. Let's not forget that bacteria can become resistant to multiple drugs. Imagine needing surgery but you can't have it because you've developed resistance against antibiotics. You need to be able somehow to prevent bacteria from getting in during the surgery. Without proper drugs, the surgery simply cannot be completed.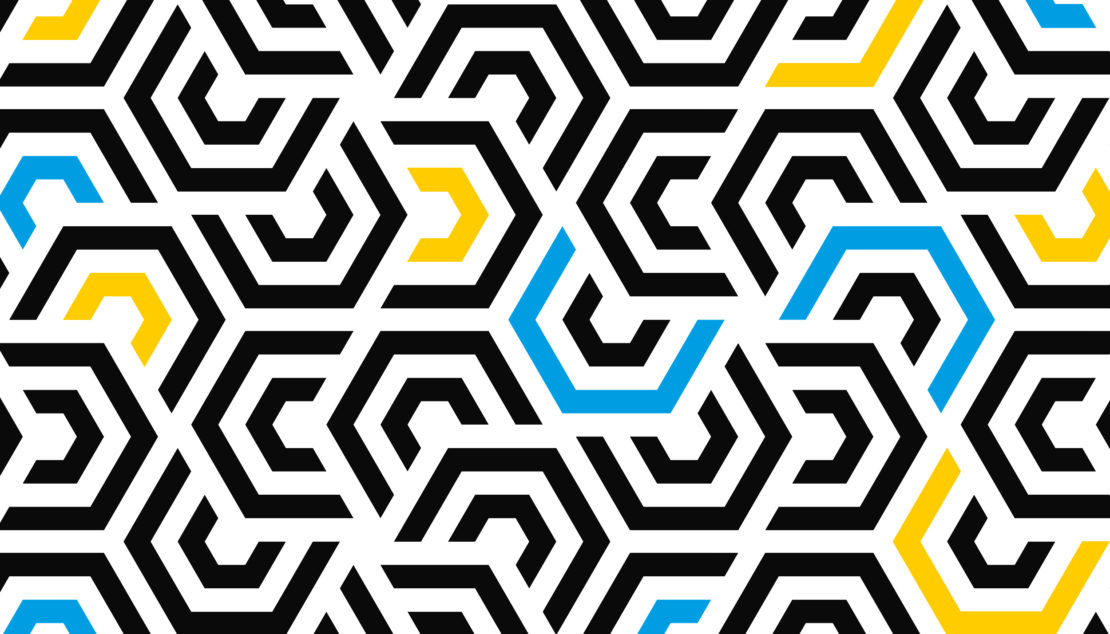 To tackle this problem, we need to develop new technologies that will either resensitise resistant bacteria to current antibiotics, or kill the resistant bacteria with new means. There are several ways to do this, one of which we're developing at Eligo Bioscience: hijacking natural bacterial parasites to precisely target the infectious bacteria in treatments while sparing the non-pathogenic bacteria constituting the majority of our microbiome.
What are some other promising developments in biotech?
Biotech is booming these days. Everything from cellular therapies for cancer treatment to the reprogramming of bacteria to transform them into living factories for the production of high added-value molecules. We are at the beginning of a new industrial revolution that will reshape the 21st century.
Which areas of scientific research are you most excited about? Which have the most potential for startups, investment, entrepreneurs?
I'm really excited by the recent developments in synthetic biology. Technologies like DNA sequencing and synthesis are now being democratised and enable scientists from all over the world to develop new products, treatments, engineered food… In the first six months of 2016, over $900m has been raised by synthetic biology companies from venture capital and public markets.
Sign up to our newsletter
The most exciting companies to me are Twist Bioscience, led by Emily Leproust, who is producing synthetic DNA at large scale; and Bolt Threads, which is engineering a living silk fabric. In Boston, there is also Synlogic, a spin-out from Jim Collins and Tim Lu's lab at MIT that is engineering E. coli for drug delivery into the gut, and Editas Medicine, a leading gene-editing company using the CRISPR-Cas technology.
Tell us about how and why you came to start Hello Tomorrow.
During my PhD at INRIA and MIT, I co-founded Hello Tomorrow with Arnaud de la Tour. He was also doing a PhD at the time, but in economics in Paris.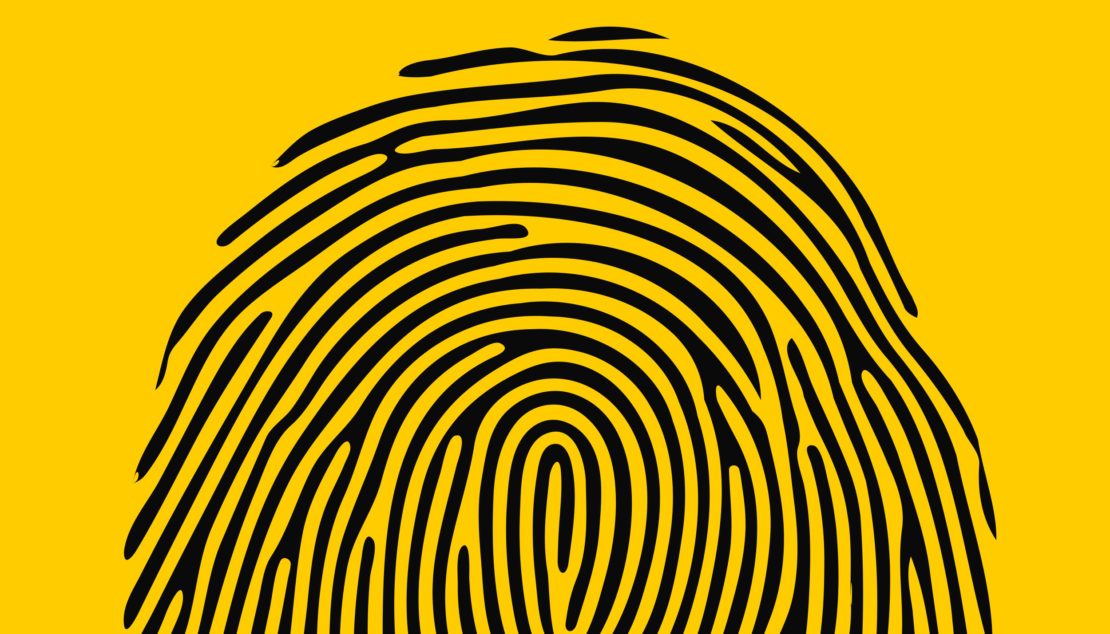 In Boston I found an ecosystem that really supported scientists, helping them to transform their discoveries into problem-solving products. So back in Paris, we started organising small conferences. Over time, we decided to do something bigger, which became the Hello Tomorrow Challenge. It was a European startup competition with equity-free cash prizes, visibility and training for early-stage, science-based ventures. This has since evolved into what is now a global ecosystem with our worldwide events and the Global Summit in Paris.

We wanted, above all, to inspire scientists to take risks – to get out of the lab and turn their innovations into something concrete. I'd like to think that we've been able to make an impact on science entrepreneurs, and hopefully, in turn, that will have a larger impact on society.
What are some of the most interesting ventures Hello Tomorrow has backed?
My personal favourite is G-Therapeutics, the grand winner of our 2014 edition, which is developing an implantable stimulation system and a robot-assisted training programme to help paraplegic people walk again.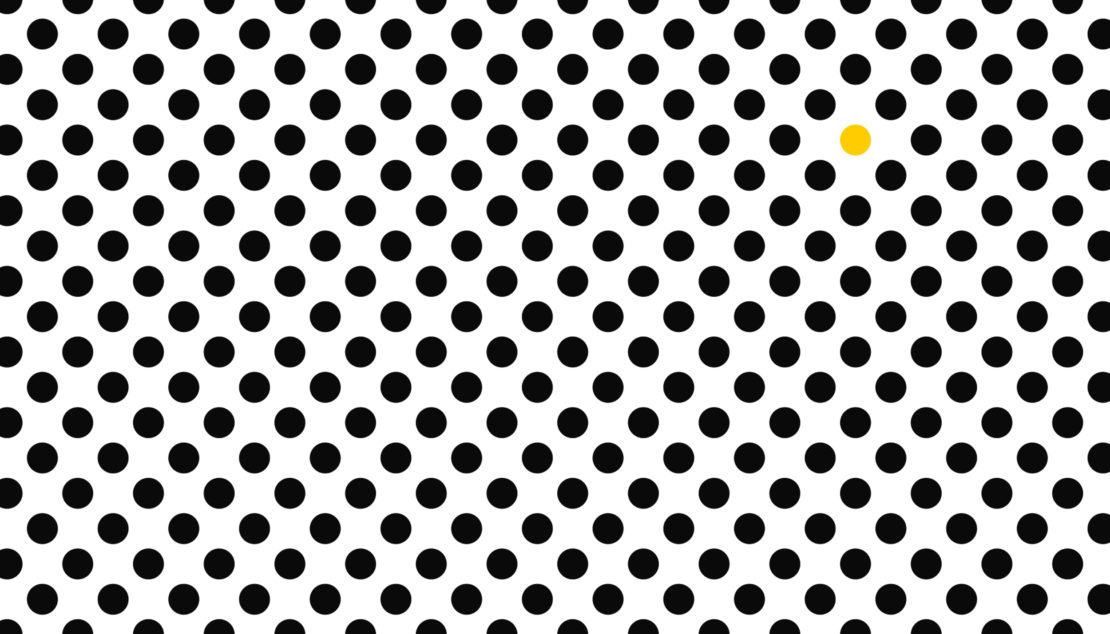 In some ways a two-day conference is quite old fashioned. What can Hello Tomorrow tell us about the future?
In a way, our name says it all. We emphasise science and deep technology not for science's sake, but for tomorrow's sake. Science has an enormous potential to shape tomorrow but, compared to digital and mobile ventures, it is under-served. What we strive to do is bring to light the positive things science can do for society, not only at the Global Summit but throughout all our initiatives.

How does the French startup scene compare to your experience of the US and elsewhere when it comes to supporting breakthrough science driven by private entrepreneurs?
A few years ago, the French startup scene was still in its infancy. Today it is a flourishing ecosystem that will continue to grow, largely due to recent reforms to improve France's competitiveness. One major initiative is La French Tech, whose funding falls under the umbrella National Investment Programme. Under this initiative, €200m has been invested in private-sector initiatives. This is, however, largely focused on digital companies. So of course, I believe that more can be done to focus on deep technology, and I believe that awareness is already increasing.

My stay in the US was only for three years, but historically, educational institutions and federal interests in science and research have been strongly tied. This has changed in recent years with the flatlining of federal budgets, which inevitably impacts universities and research centres that rely heavily on this source of funding. It isn't surprising then to see an increase in private funding, especially when we consider the likes of Elon Musk and his successful ventures. There is still a debate to be had but I believe private entrepreneurs will play an increasing role in breakthrough science.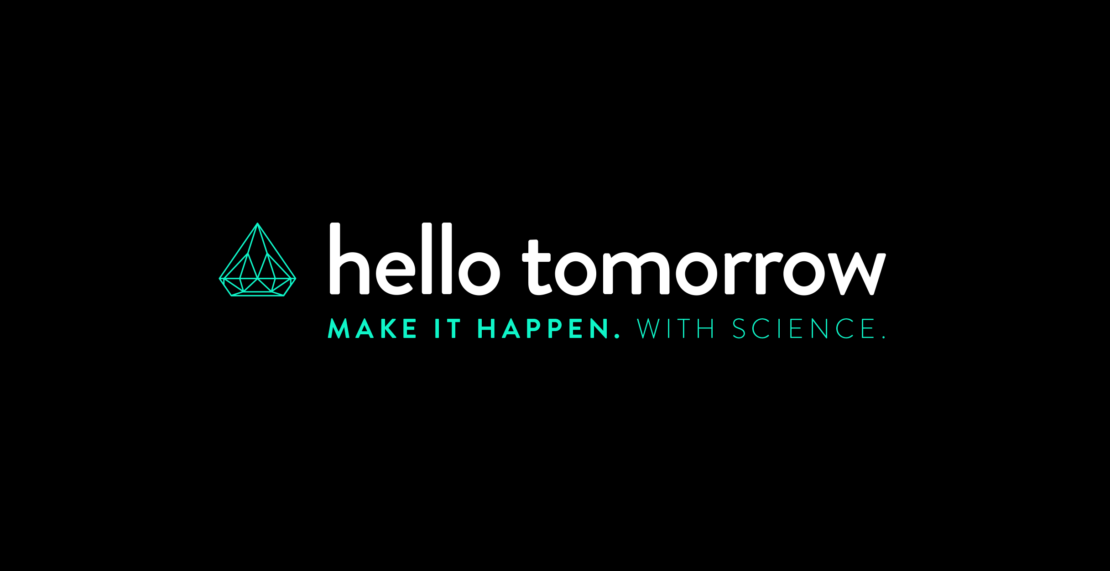 The Long + Short is a media partner of Hello Tomorrow, a two-day summit in Paris 13-14 October. Gathering more than 2,000 technology leaders and entrepreneurs at the forefront of innovation, the summit seeks out the latest breakthroughs from AI and genetic engineering to levitating pods, cellular agriculture, autonomous trucks and more. summit.hello-tomorrow.org