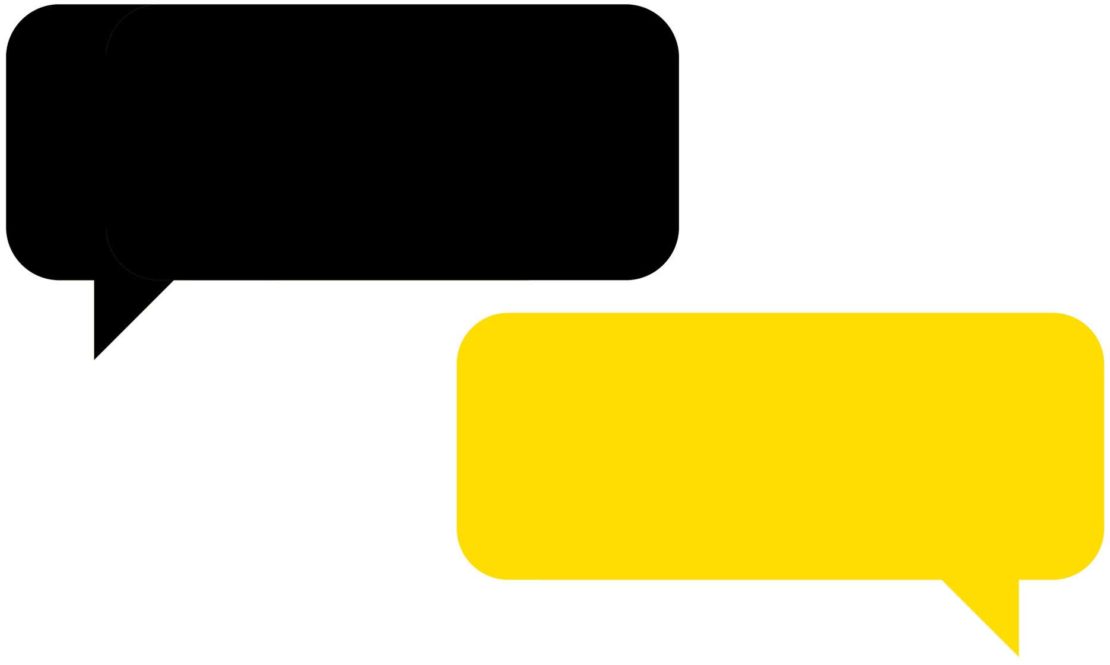 Long
Almost a hundred years ago, in 1916, Wilbur C Phillips, the original American 'social inventor', as described by the founder of the US National Bureau of Economic Research, published a plan for a National Social Laboratory. It was a radical proposal using civic participation as the driver for public services, seeking to do for children's health what John Dewey's Laboratory School had done for education. 16 cities responded to the offer of $90,000 for a three-year experiment ($25m in today's money, four times the size of this year's Bloomberg Challenge). Cincinnati won, and created a 'living lab', staffed with a team of eight, covering 31 blocks of the city.
By 1920 the initiative had helped create a comprehensive public health system, a century before Obamacare and even 30 years before the establishment of the NHS. Though it was an unalloyed success, the lab was eventually killed off by politics. Phillips' early membership of Eugene Debs' Socialist Party, the nervousness sparked by the Bolshevik revolution, the threat to the Mayor's political base and bureaucratic opposition within the Cincinnati Health Department all conspired to lead the City Council to cut the programme's funding after the proof of concept stage.
It's a helpful corrective to our modern-day myopia to remind ourselves that the labification of everyday life is by no means new. To fully understand the lab phenomenon, it needs to be viewed through the wide-angle lens of history.
With two thirds having been created in the last five years, the idea of labs for social change seems to have morphed in the wake of the economic crisis from method to movement, and from metaphor to meme. Psilabs (public and social innovation labs to the uninitiated) work on the idea of applying the principles of scientific labs – experiment, testing and measurement – to social issues. Depending on who you talk to, these can range from the lab-like initiatives of the Behavioural Insights Team (whose ownership is split between Nesta, the Government and the organisation's management) and the Education Endowment Foundation, which run rigorous experiments, to less evidence-based approaches like France's Region 27 and Denmark's Mindlab, which, taking a design-led approach, could be anathema to anyone with hard science background. Despite the panoply of methods, it was definitely in 2014 that #psilabs – as they're grouped on Twitter – emerged from the margins. In the space of year we got a manifesto (The Social Labs Revolution), a couple of manuals (Labcraft and i-teams) and, in May, a global meet-up (at MaRS in Toronto).
Type the term 'social lab' into Google's N-Gram and you will see two spikes in its usage in the 20th century: the Depression, and the oil crisis of the 70s. It's not difficult to see the attraction that labs promising to prototype the future hold when current institutions are failing – and whose very failure generates for labs (like their close relatives, the thinktank and the startup) a vast gene pool of talent in today's reserve army of the underemployed. Here at the fag-end of our own lost decade, since the economic crash of 2008, it's perhaps wise to ask whether we are poised on the cusp of a new golden age of experimentalism, or rapidly approaching Peak Lab?
The salutary story of Phillips' 'social lab', which almost got off the ground in Cincinnati, reminds us that labs – designed though they may be as islands of innovation – never really exist in a vacuum. In our time social labs are, in some sense, the continuation of change by other means, where other efforts at transformation have stalled. An earlier generation's response to this breakdown was the 'long march through the institutions': part reform from within the system, part pressure from outside through the creation of new social movements. Swapping this (by definition) long-term strategy with the two-week iterative cycles of agile social change is superficially seductive – particularly in an age of instant graphification.
But positioning the lab, not as a new toolbox, but the change-lever of our time could stretch its usefulness to breaking point. Dismissed as yet another fad, labs could easily suffer the same fate as design thinking, that went from problem-solving's new holy grail to being declared a failed experiment by Bruce Nussbaum, its one-time biggest proponent, in less than a decade. The naïve techno-optimism of some lab evangelists is easily satirised. In Dave Eggers' novel The Circle, a mega-lab that bears a passing resemblance to Facebook's or Apple's soon-to-be-unveiled cathedrals of creativity, someone thinks it's a good idea to try gamifying homelessness. At least in this case it's to solve it. In Cory Doctorow's darkly humorous paean to MIT, the short-story Petard, the over-caffeinated 'chaos monkeys' of the R&D lab casually decide to evict people in a randomised controlled trial.
To survive and prosper social labs need to be less lab, and more social: helping people find their own solutions in unique situations rather than discovering universal laws to scale and to replicate. We need more labs. But we also need a mixed ecology of innovation spaces – the trans-disciplinary studio, the Utopian experiment, the engineers' test-bed, the artists' colony – blending the science and tech with the art and craft of the (seemingly) improbable. Never forgetting that, in the end, it's still politics that will determine the limits of the possible.
Adam Price works in Nesta's Innovation Lab and is building a public service innovation lab in Wales in partnership with Cardiff University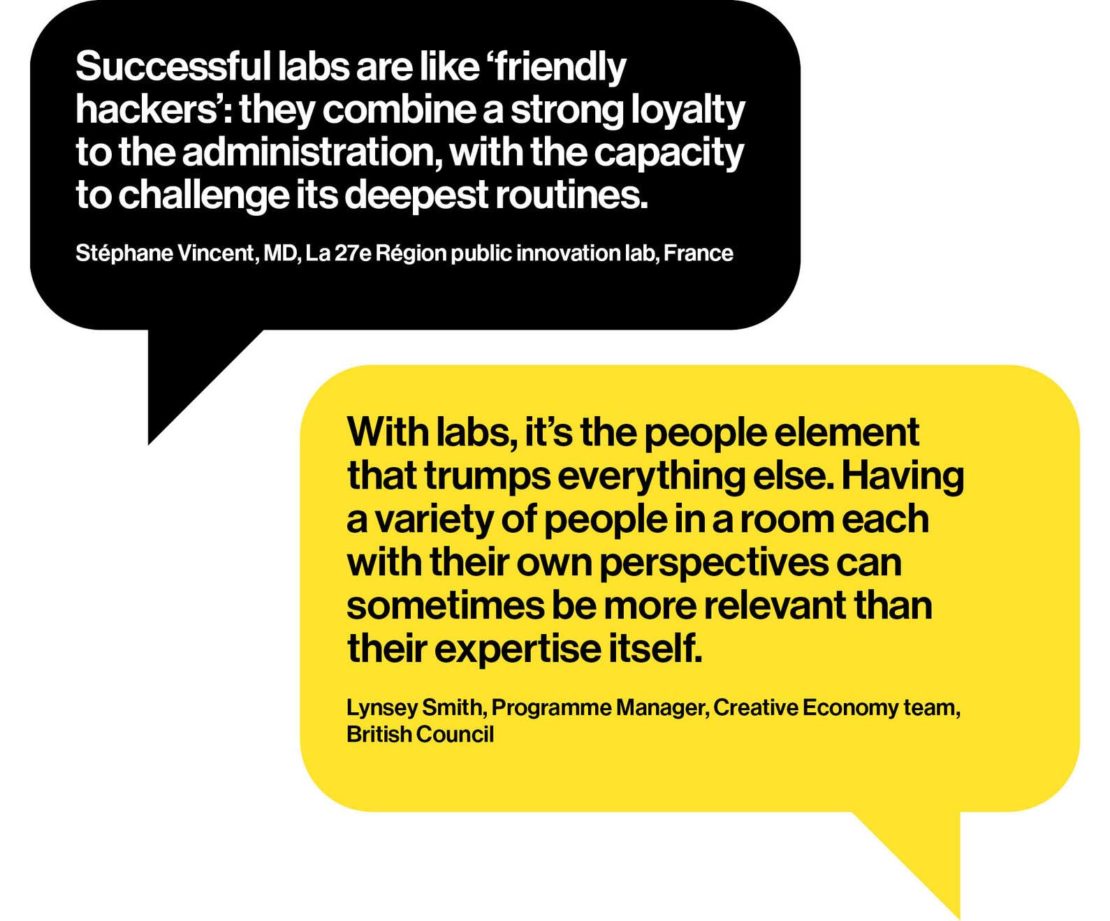 Experimentalism and social science
The Primary School Deworming Project
Kenya, 1998–2001
The Abdul Latif Jameel Poverty Action Lab at MIT (J-PAL) is a pioneer of experimental methods for alleviating poverty, advocating randomised control trials (RCT) for evidence-based policy intervention. A classic RCT found that administering cheap deworming drugs improved classroom attendance much more than free uniforms, scholarships or cash transfers.
Hypothesis
Method
Results
Oral
Deworming drugs are cheap and effective: the two drugs used cost about 4 and 18 cents per annual dose. Including the costs of distribution and administering treatments, J-PAL estimated that each year of school-time gained cost $7.19, or 14 years per $100, compared to other interventions such as primary school uniforms (0.71 years), merit scholarships (0.27 years), conditional or unconditional cash transfers (0.9 and 0.2 years respectively). The World Health Organisation has since recommended that deworming drugs be given to all children in areas with high worm prevalence.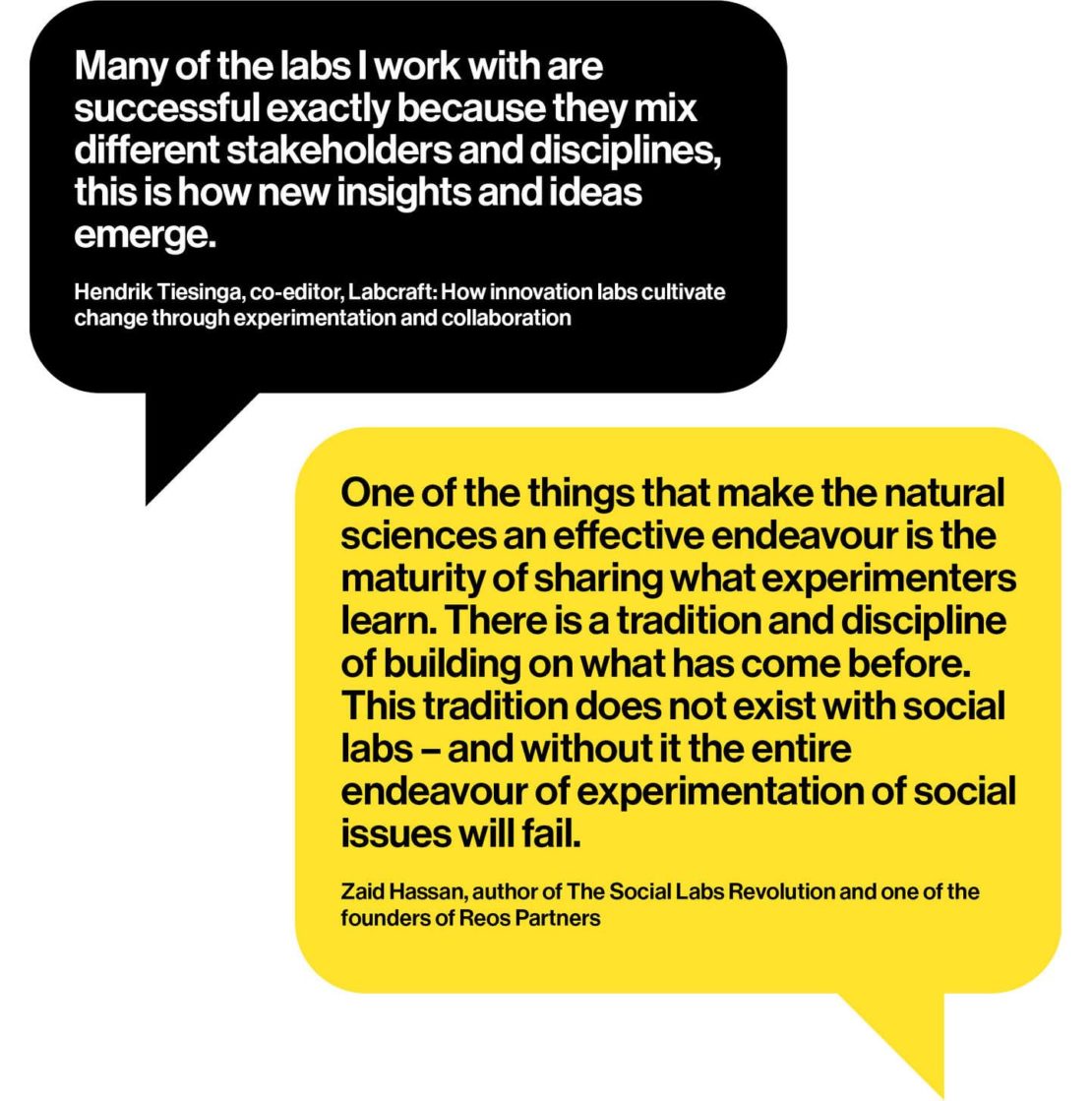 New public management
Pemandu, Malaysia
Established in 2009, Malaysia's Performance Management and Delivery Unit, based in the prime minister's department, is tasked with transforming the country into a high-income economy by 2020. Its chief executive, a former corporate leader who turned around an ailing Malaysian Airlines, applies his private-sector methodology to public policy. That methodology ("Big Fast Results") involves lab sessions that bring in a diverse bunch of civil servants from across the public sector – including the police and teachers – together with management types to develop solutions to key problems. One focused on reducing crime in Kuala Lumpur: the team mapped crime across the capital and identified 11 hot spots. A pilot programme redeployed all 2,892 police officers across just these spots. The pilot was a success, and was rolled out across the country. After one year there was a 35 per cent drop in reported street crime.
Ideas for a common purpose
Finance Innovation Lab
The Finance Innovation Lab (FIL) brings together people with ideas to improve the financial system, combining insiders (bankers, accountants and economists) with a diverse bunch of outsiders (including designers and anti-capitalist activists). "Our goal was to capture the energy created by the financial crisis and turn that immense frustration into action," says Rachel Sinha, who founded FIL with three others in 2008.
The lab, run jointly by WWF-UK and the ICAEW, has engaged a community of over 2,500 people, and, through events, crowdsources ideas for changing finance from its audience. The best have been turned into prototypes and projects, which FIL supports through funding and mentorship. "Lots of these didn't work out," says Sinha. "But some of them flew."
Successful projects include the National Capital Coalition, which aims to shift corporate behaviour towards preserving the earth's natural capital. It's now a multi-million dollar platform supporting the development of methods for valuing natural capital in business, supported by the World Bank, IUCN, WBCSD and many others.
In practise, FIL is equal parts brainstorming operation, advocate for policy change and incubator for alternative business models in finance. "Everything we do is designed to empower positive disruptors in the financial system," says Sinha.
Central to FIL's approach is "protecting the prototypes", she says. "It's important to acknowledge how delicate new projects, business models and strategies feel when you are in the middle of the creative process and haven't quite worked out what the final form will look like." Working ideas through outside the system, before testing in the real world, is key to the lab's success.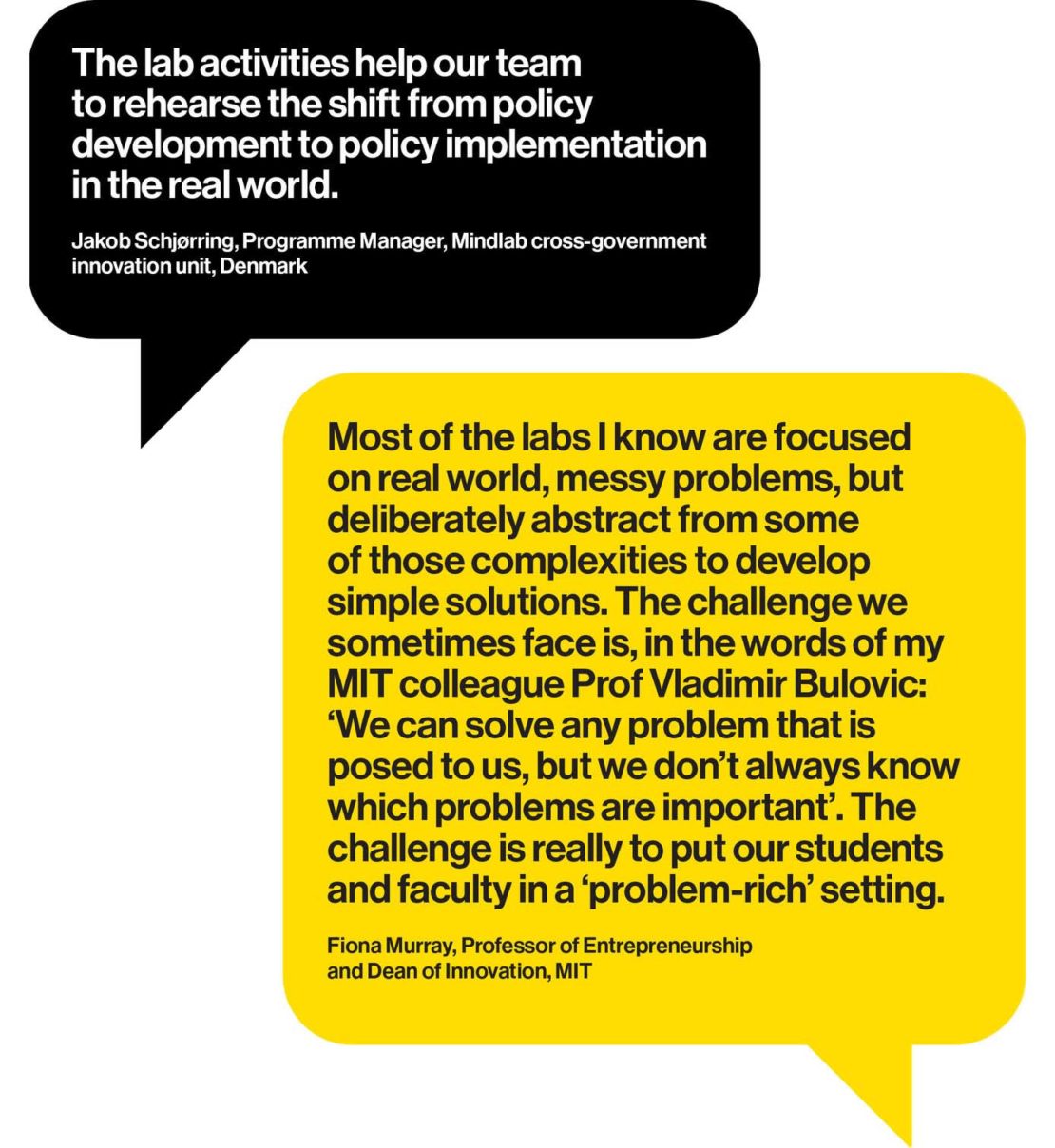 Collaboration and results
Violence and Society Research Group
Violence Prevention Group, Cardiff
The Violence Prevention Group, a cross-disciplinary taskforce tackling violence in Cardiff and South Wales, was established in 1996 after Jonathan Shepherd, a consultant surgeon and professor of surgery specialising in facial injuries, and his colleagues found that many cases of violence ending up in hospital were not reported to the police. Data from A&E that would be greatly valuable to improving violence prevention practice was neither being collected, nor shared. "The implication was that we needed to get agencies who can contribute data on violence together around a table," Shepherd explains.
The Group's approach to information sharing has since become a central commitment of the coalition government, and is being rolled out across the UK. But the group is about more than sharing data, says Shepherd. "It's about what we can do, based on this more comprehensive information, to tackle violence more effectively – so there will be fewer patients in my clinic, apart from anything else."
The Prevention Group is the implementation arm of the Violence and Society Research Group, which draws together people from surgery, the police and public health, but others too – including criminologists, economists and psychiatrists – to think up new ways to prevent violence, and evaluate the effectiveness of these innovations in controlled experiments. With partners, the group measures violence across England and Wales, implements formal field trials and transfers this new knowledge into policy and practice.
Researching the links between alcohol consumption and violence, the Research Group carried out clinical trials that assessed the efficacy of different approaches to care for victims. They discovered that complementing standard surgical care with motivational interviews and methods adopted from cognitive behavioural therapy, working with victims and offenders, significantly reduced alcohol misuse, repeat injury and repeat offending.
Chairing the Prevention Group over several years, Shepherd became increasingly aware of the contrast in research backgrounds of the professionals around the table. He has gone on to help establish national, independent professional bodies, in policing (the College of Policing) and probation (the Probation Institute), which promote the adoption of evidence to raise service standards within those professions (Shepherd is currently promoting a third body, for education). Shepherd also initiated and developed the Police Science Institute in Wales, a university body which promotes new evidence on what works in policing.
Shepherd has argued that public services should learn more from each other, and promoted the idea of a new forum for sharing expertise on evidence between public services – resulting in the Cabinet Office What Works Network and the What Works Council.
New Ways to do Public Services
Education Endowment Foundation (EEF)
Trial and error
What works in education is hard to determine. Per-pupil spending between 1997 and 2011 increased by 85 per cent, but improvements were slight. Until recently, determining successful methods – from class sizes to teaching curricula – has been a matter of trial and error, convention and intuition. The EEF hopes to fix education through rigorous research and a good dose of the scientific method.
Writing rules
Mixed streams
There's some evidence of the negative effects of streaming for children in lower sets, and that mixed-ability teaching can in some circumstances work better. But evidence is thin on the ground, so the EEF will fund a RCT from September next year – sampling 120 secondary schools.
Case studies and interviews compiled by Jeremy Kingsley and Larry Ryan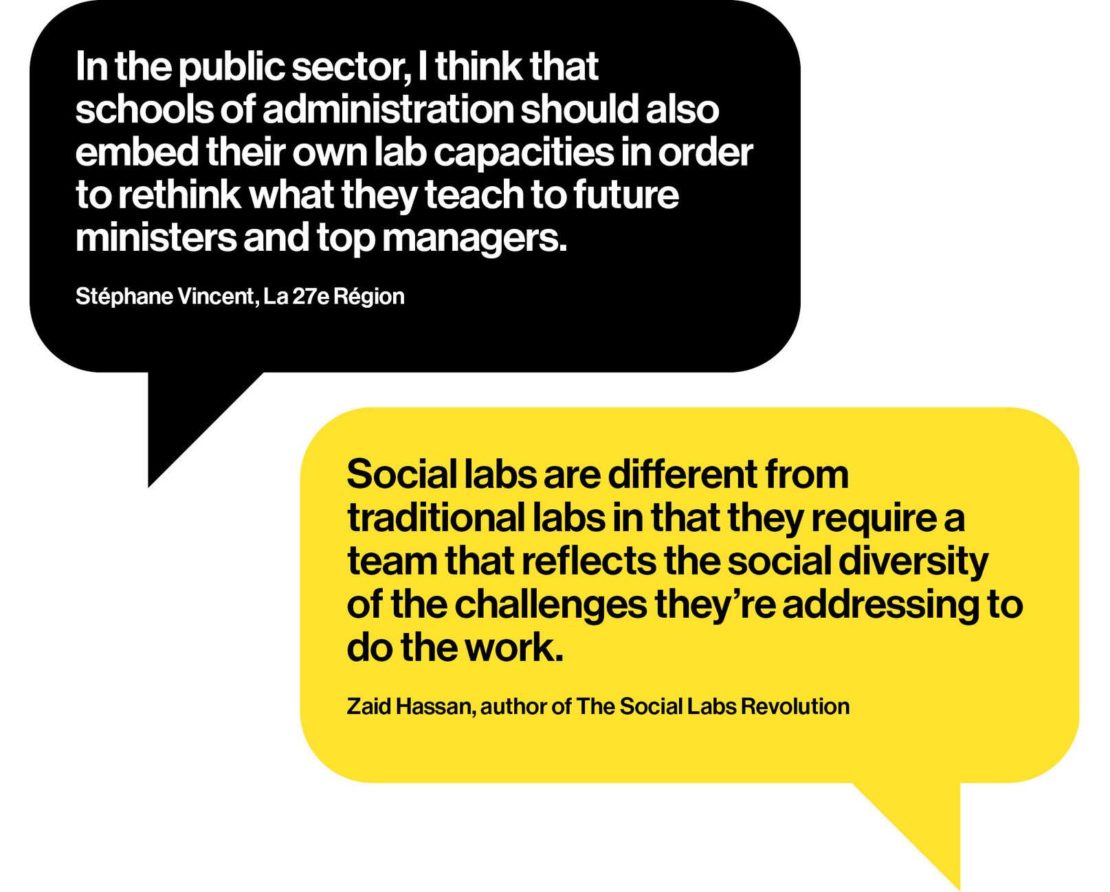 Where can the lab go next?