Up close and personal in the lab
Short
"Sexual intimacy has so many different facets to it," says Cassie Robinson. "Where is the space that lets people imagine and craft their own ideas about what sex and intimacy means to them?"
To encourage people to experiment and explore their individual ideas of intimacy, Robinson, a designer and psychologist, founded Intimacy Lab as just that space: a temporary lab hosting talks, discussion and several interactive elements (see below), which first ran as a two-day residency at the Barbican last year. The lab has run six more sessions since, including a pop-up lab at the Southbank Centre's Festival of Love, the Watershed in Bristol and a run at Makerversity at Somerset House, where the project is based.
With funding from REACT (Research and Enterprise in Arts and Creative Technology), the project collaborates with social anthropologists at the University of Bristol to research these ideas from an ethnographic perspective and develop a new way of doing qualitative sex and intimacy research.
More recent lab sessions have focused on the 'Intimate Objects' project; here people can prototype their own, or tweak open-source designs, not just for sex toys but for a wider interpretation of what an 'intimate object' could be. This also includes an online service and make-at-home kits so participants can build their own 3D-printed object. Over time this will grow into an archive of desires, giving insight into the collective passions of the UK and further afield, according to Robinson. But research is the focus of the project. "We're not trying to set up a high-end sex toy company," says Robinson. "The actual printing of the object is the least interesting part. We're interested in how people can be more exploratory, and use their imagination more in this sphere of life. We also want to show, through the online archive, the diversity and uniqueness of everyone's desires."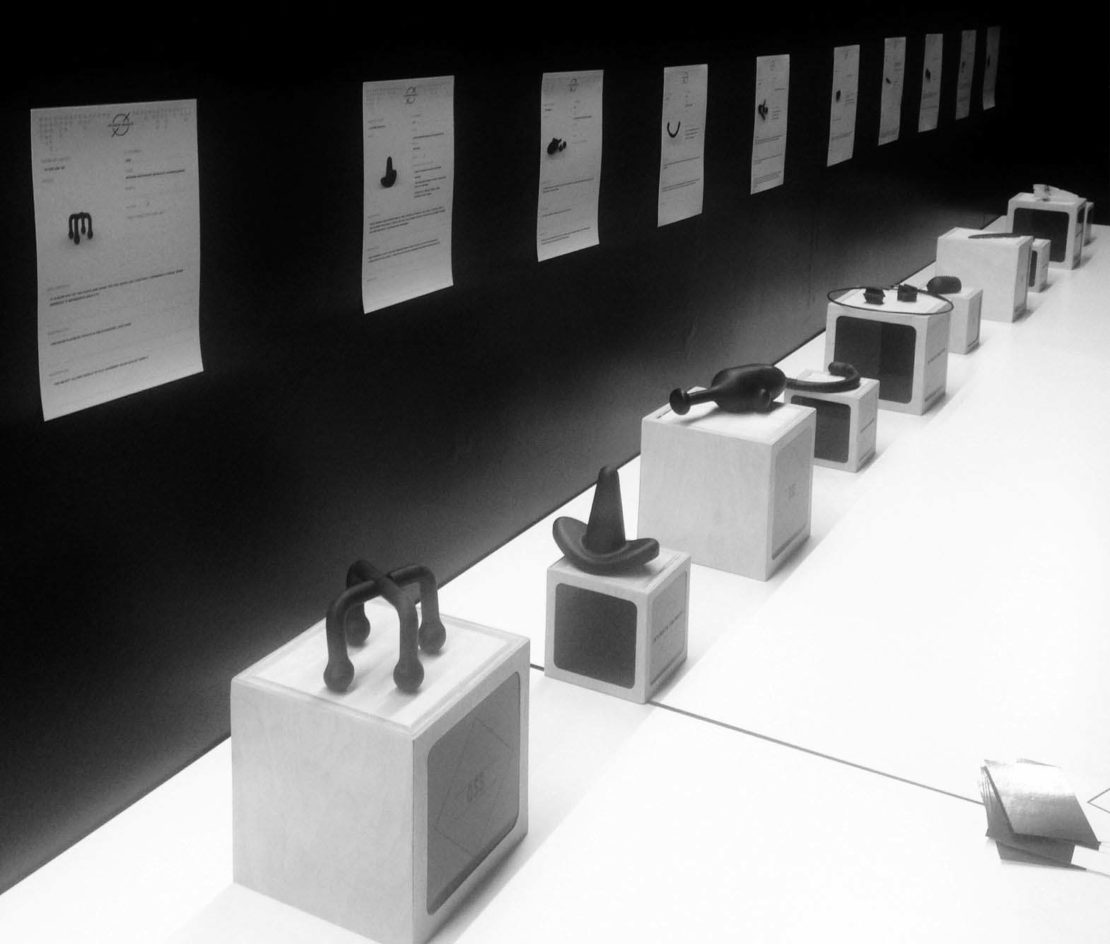 Intimate objects
A space for people to explore intimacy by designing sex toys, alone or with a partner. Using modelling materials and working from a design brief, participants were able to design their own 'intimate objects' which can then be 3D printed. Printing is the least important part, says Robinson: it's through the design process that people explore intimacy openly and creatively.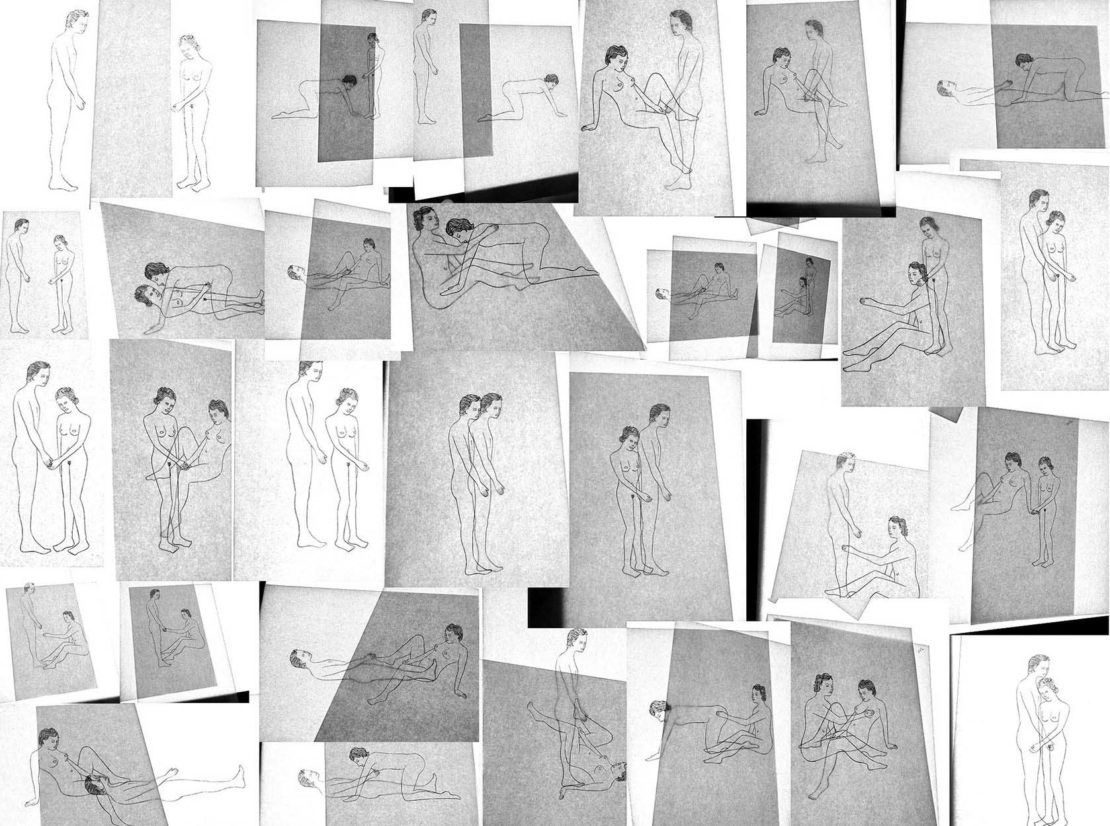 Scales of intimacy
A touchscreen canvas on which visitors arranged human figures into different positions, designed in collaboration with artist and composer Hanna Tuulikki. Choosing from 16 different figures, participants rearranged them to capture moments of intimacy. Compositions were collected and displayed on a large screen.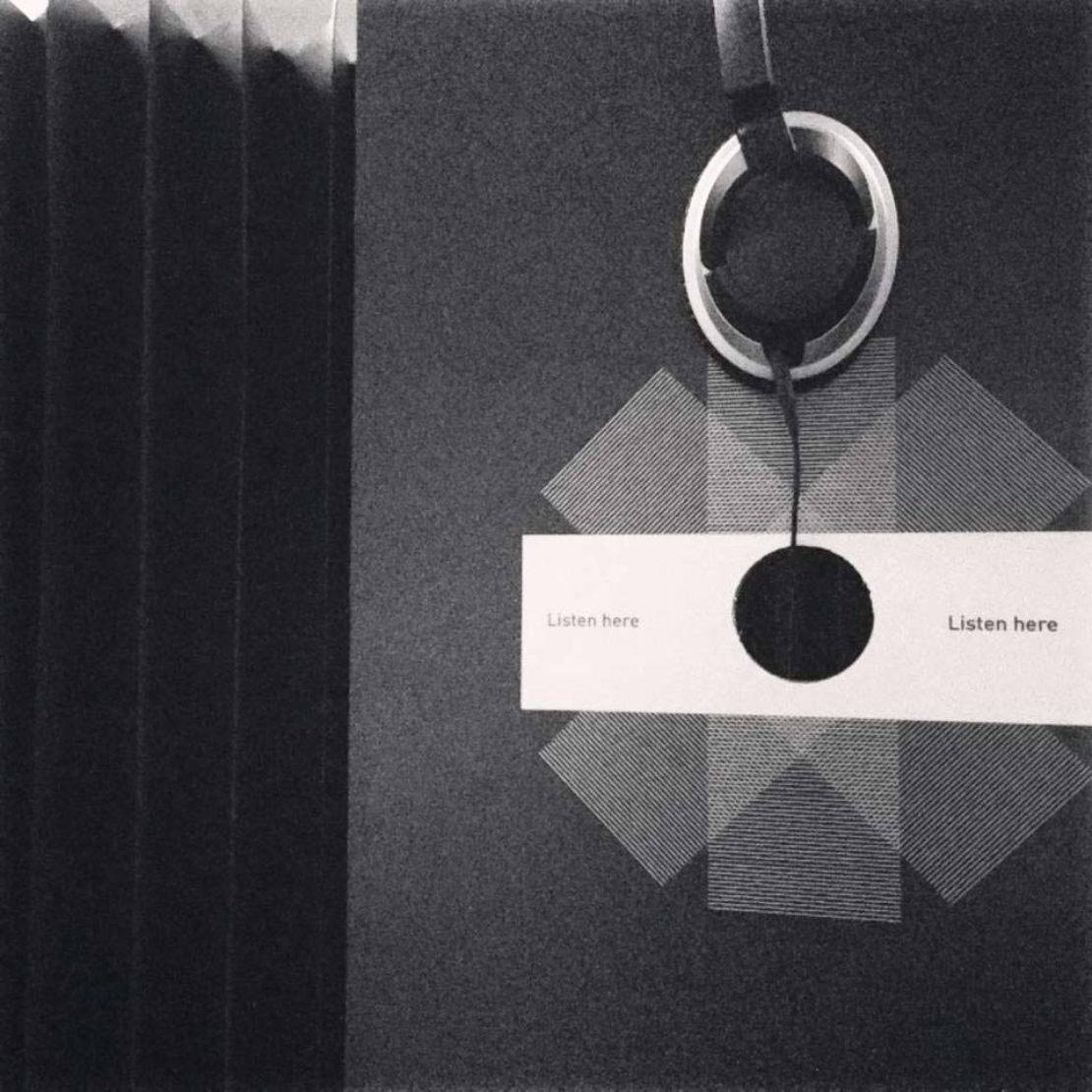 Pillow Talk
'Whispering posts' provided an ear into which people spoke their desires or made confessions, prompted by a series of questions. Whispers were recorded and looped back, anonymised in a collection of voices which could be heard by others in the lab at listening posts.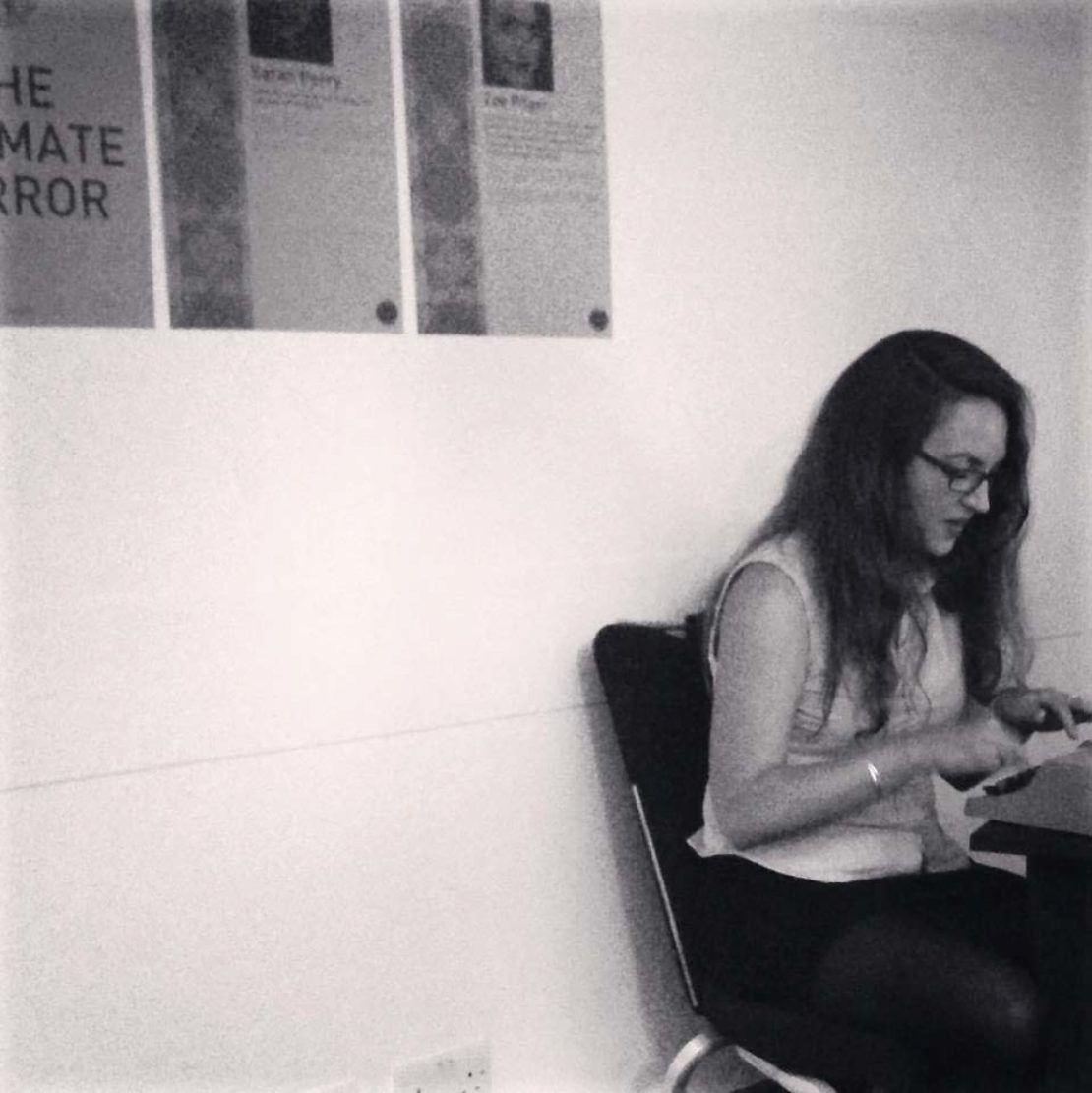 Intimate Mirror
Authors Sarah Perry and Zoe Pilger asked attendees to enter a collaborative writing process on the subject of desire. The participants talked, the authors typed. The stories that emerged were both real and fantastical, formed from the authors' interpretations of what the participant was saying. People took their typewritten stories away with them in sealed envelopes.
Table for Two
Designed in partnership with food anthropologist Rachel Karasik, Table for Two provided the "quintessential publicly acceptable setting for intimacy", in which participants had dinner with a stranger, or someone they knew, and explored intimacy while – and through – sharing a meal.